The older I get the quicker summer seems to fly by. As we move into Fall the Delta takes on a much more relaxed pace. September and October are seasonally transition times on the Delta with less boats and activity on the water along with more moderate daytime temps and much cooler evenings. We even get a few surprise rain showers. I thought I would share a few of my Summer's End photos.
Delta Wanderings Photo Gallery: http://www.DeltaWanderings.com
(A periodic photo blog of our Discovery Bay and Delta Wanderings)
Beaver Bay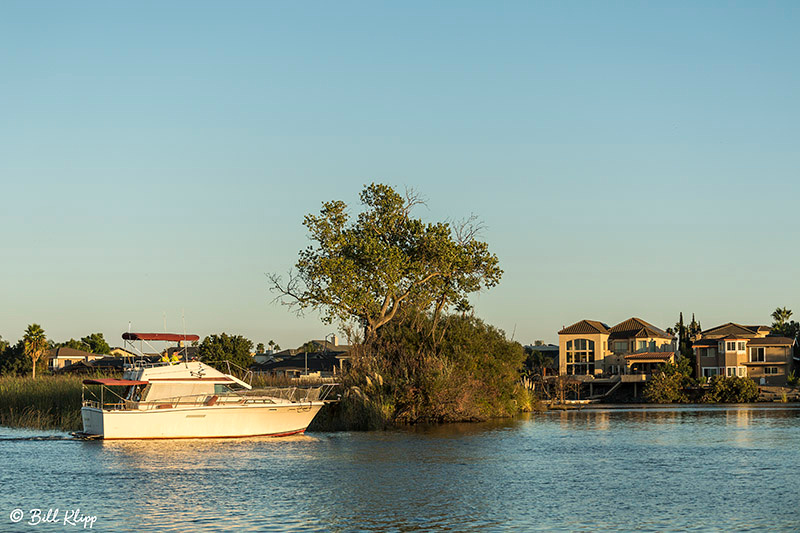 Indian Slough
Discovery Bay Country Club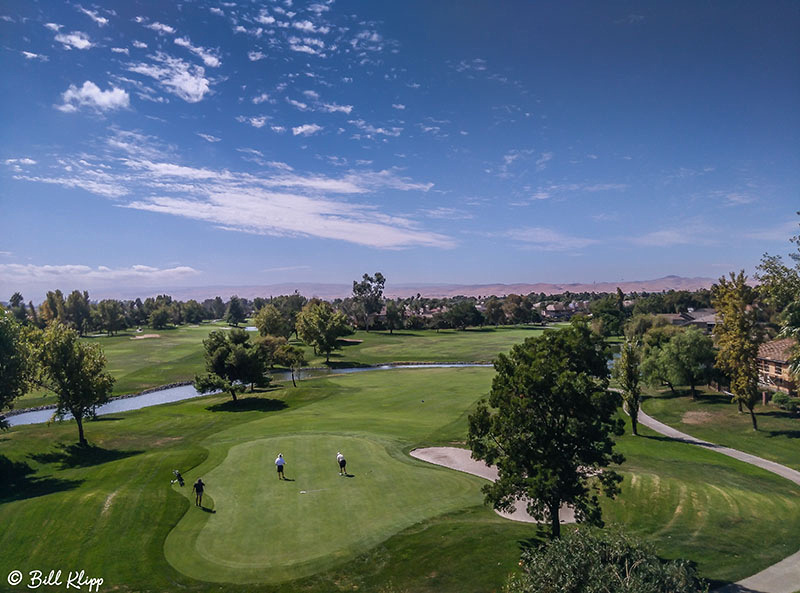 Bird's eye view of the golf course
Pacific Pond Turtles
Tule Reflections
Great Horned Owl
Cormorant
Great Egret Fishing
Great Blue Heron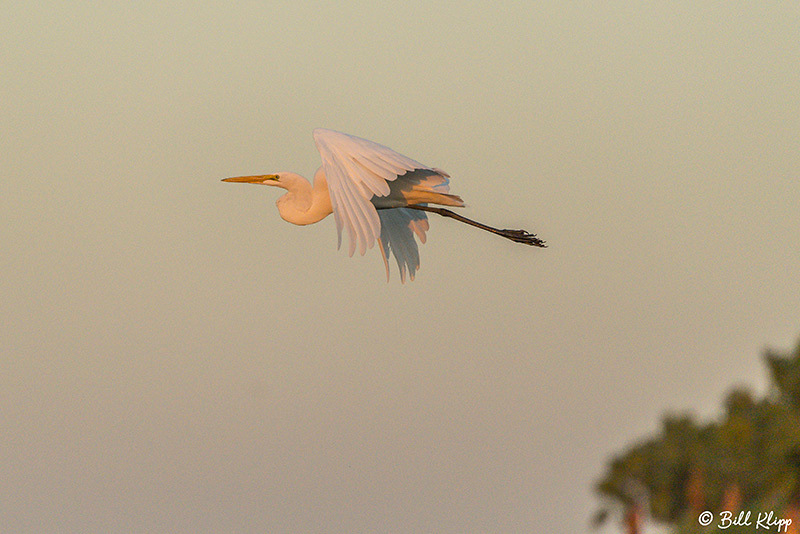 Great Egret in flight
Snowy Egret
Cruising on by
Ultralight fly over
The fall brings more interesting weather to the Delta. Click above Photo for my Beaver Bay Cloud Time Lapse
Good time of year to go fishing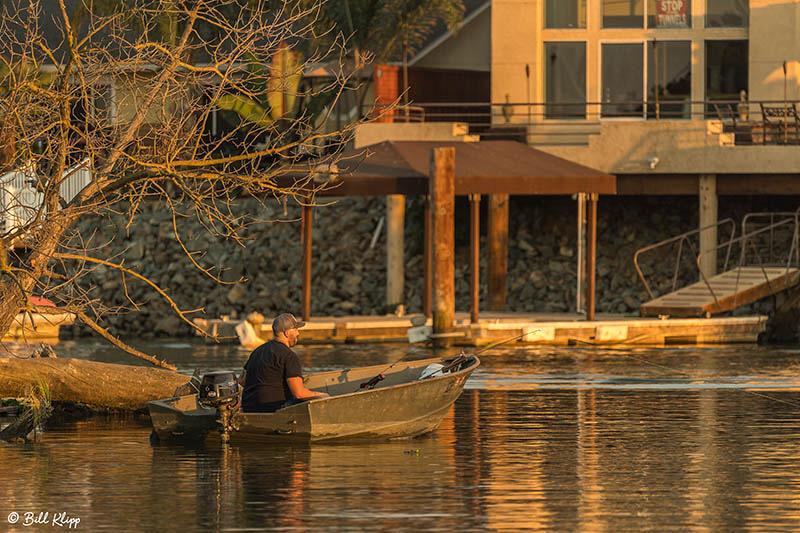 The winds pick up in the fall
Fresh bait
Discovery Bay Marina launch ramp
Tule fog returns in the fall, Great Blue Heron
Kellogue Creek Bovines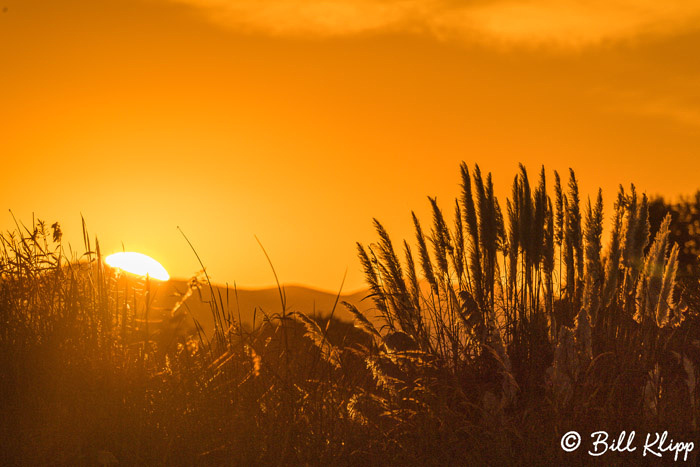 Orwood Resort on the Delta
Orwood Resort launch ramp time lapse I. Click above photo to see video:
Orwood Resort launch ramp time lapse II. Click above photo to see video:
Still have time for a yummy steak & lobster dinner at Orwood Resort
BYE for Now
If you missed my last "Delta Wanderings -- Birds of the California Delta" blog post check it out at: http://billklipp.zenfolio.com/blog/2017/9/delta-wanderings-XXIII-Sept-2017--Birds_of_the_California_Delta
For more photos visit Bill's Discovery Bay & Delta website: http://DiscoveryBay.me
© Bill Klipp 2017
Check out my online Photo Website at: http://www.DiscoveryBay.me or http://www.wkimages.net
http://www.videos.wkimages.net / All Rights Reserved Bill Klipp
* Any use of these images requires the prior written permission of Bill Klipp the photographer, no other uses of any kind including print or electronic are permitted without the prior written permission of the photographer.