­­­­­­­­­­­­­­­­­­­­­­­­­­­­­­­­­­­­­­­­­­­­­­­­­­­­­­­­­­­­­­­Cow Key Channel – Zero K Bridge Run

Well we made it, our first big race, "The Cow Key Channel – Zero K Bridge Run". With temperatures in the mid-80s and almost no breeze we sure were glad when we hit the mid-course hydration station. While the first half of the race was all up hill (an elevation gain of well over 2 meters) we were relieved to find out the second half of the bridge was all downhill, right to Hurricane Hole for free beer and more crazy festivities. Long Live The Conch Republic.

Check out Our Cow Key Channel VIDEO: ​https://youtu.be/A2AMWUNaDhM
Check out more images from today's event at: http://www.wkimages.net/ConchRepublic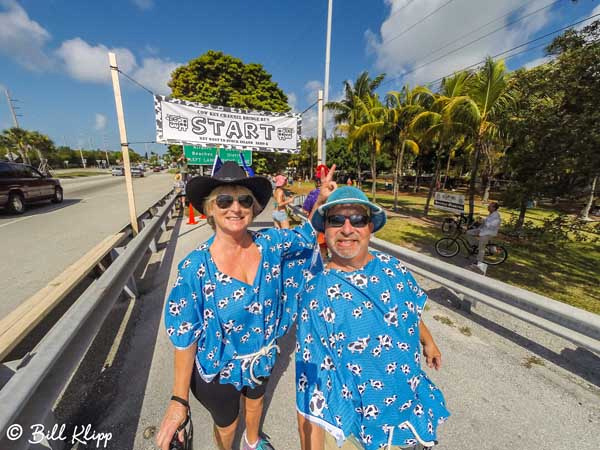 Headed to the starting line
The runners are assembling
All the way from Spain, Running with the bulls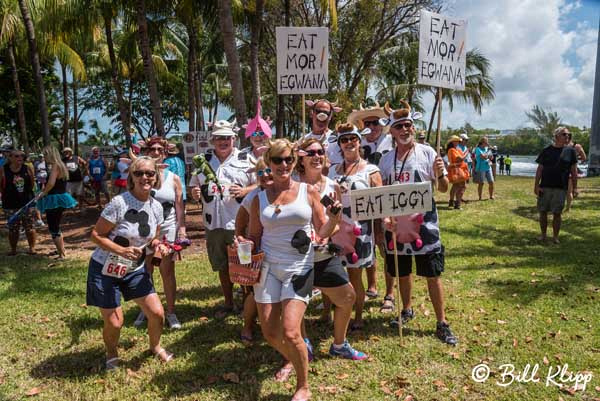 Eat More Egwana????
Stop Choking me
Step Back, QUICK!
Space Cows
I got the space thing but where is the cow?
I know that fabric!
The runners take off (heat #4)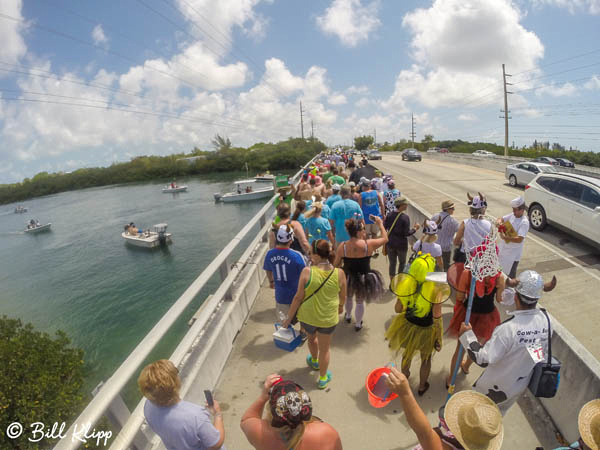 Headed to Stock Island
Close to the finish!
The Finish....
Did he swim across?
Ah! The hydration station
Golden Calf Awards
We sure felt like winners
Check out Our Cow Key Channel VIDEO: ​https://youtu.be/A2AMWUNaDhM

Check out some more images of Conch Republic Independence Days at: http://www.wkimages.net/ConchRepublic , http://www.KeyWestPhotos.me

Photos and Video by Bill & Linda Klipp
Check out my online Photo Website at: http://www.KeyWestPhotos.me http://www.wkimages.net / http://www.videos.wkimages.net/
© 2015 All Contents All Rights Reserved Bill Klipp / www.wkimages.net


* Any use of these images requires the prior written permission of Bill or Linda Klipp the photographers, no other uses of any kind including print or electronic are permitted without the prior written permission of the photographer