One of the best things about living on the water is that every time you look out the window your backyard looks different than just moments before. Whether it be a passing boat a kayak a jet ski or a stand-up paddle board or wind creating ripples or no wind creating incredible reflections or a fish feeding frenzy bringing the water to a boil or a changing tide or a Great Blue Heron soaring by or a noisy fly-by of Canada Geese or beaver, otter or even a visiting sea lion or maybe just some crazy clouds and skies or one of our awesome Delta Sunsets. That's just what I can see from my back deck and once we Wander by boat out into our communal backyard the ever changing waters of the Delta open up even more natural beauty. Discovery Bay "Live Where You Play" it doesn't get much better.
Delta Wanderings Photo Gallery: http://www.DeltaWanderings.com
(A periodic photo blog of our Discovery Bay and Delta Wanderings)
Great Blue Heron
Paddling Indian Slough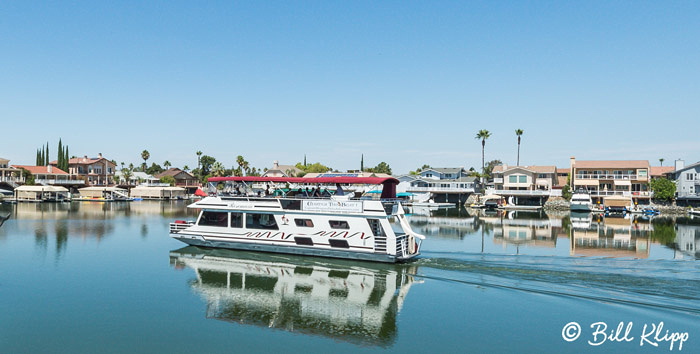 Captain Morgan touring Beaver Bay
Canada Geese heading to roost
Gull with dinner
Weather on the Horizon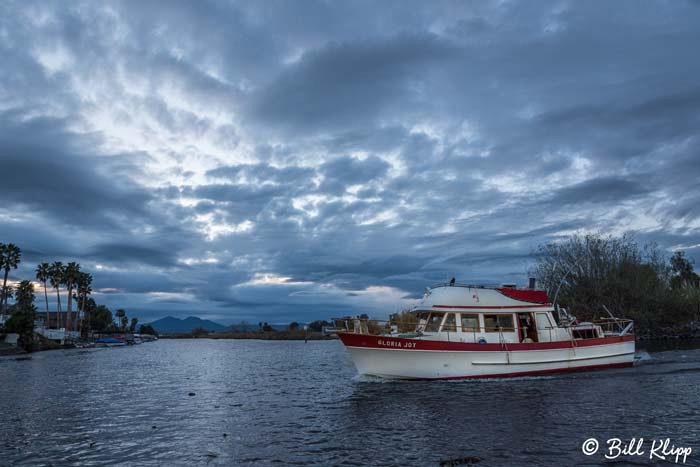 Headed home before the storm
Lido Bay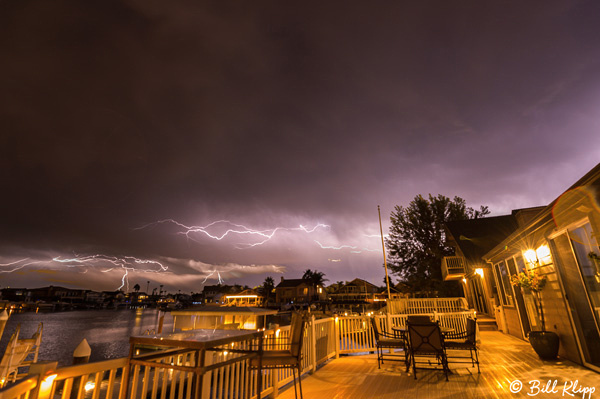 The skies were busy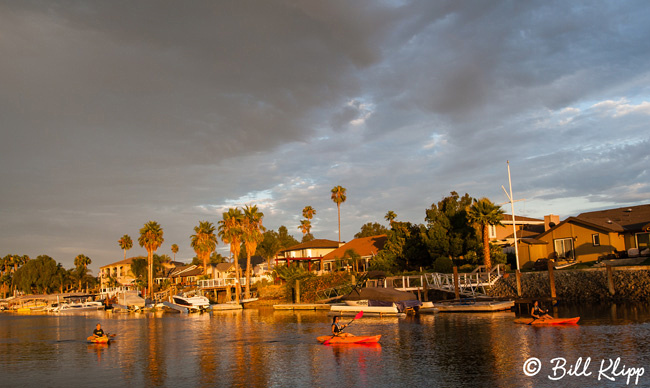 Indian Slough
Great Egret
Cormorant catching the last rays of sunshine
For more photos visit Bill's Discovery Bay & Delta website: http://DiscoveryBay.me
© Bill Klipp 2016
Check out my online Photo Website at: http://www.DiscoveryBay.me or http://www.wkimages.net
http://www.videos.wkimages.net / All Rights Reserved Bill Klipp
* Any use of these images requires the prior written permission of Bill Klipp the photographer, no other uses of any kind including print or electronic are permitted without the prior written permission of the photographer.
<script>
(function(i,s,o,g,r,a,m){i['GoogleAnalyticsObject']=r;i[r]=i[r]||function(){
(i[r].q=i[r].q||[]).push(arguments)},i[r].l=1*new Date();a=s.createElement(o),
m=s.getElementsByTagName(o)[0];a.async=1;a.src=g;m.parentNode.insertBefore(a,m)
})(window,document,'script','https://www.google-analytics.com/analytics.js','ga');
ga('create', 'UA-78277381-1', 'auto');
ga('send', 'pageview');
</script>