Patagonia encompasses the vast southernmost regions of South America shared by Argentina and Chile. This sparsely populated region split by the southern section of the Andes Mountains is a wild and rugged landscape composed of deserts, steppes, glaciers, fjords, ice fields, temperate rain forests and endless grasslands. There are few places left in the world where one can feel such great isolation and vast emptiness virtually untouched by man. It's a land of endless coastlines punctuated with numerous bays, inlets and peninsulas abounding with birds and marine wildlife. COMING SOON OUR NEXT BLOG: "ORCA BEACH"
Our visit was to Peninsula Valdes in coastal Patagonia where the low pampas meet the Atlantic Ocean. As a UNESCO Natural World Heritage Site Peninsula Valdes is a massive mushroom shaped peninsula that forms two large protected bays as it juts out into the Atlantic. Initially settled by sheep farmers the peninsula is still home to very large private estancias (ranches) some of which have established small eco-lodges which focus on the amazing diversity of both terrestrial and marine wildlife. In addition to being an important breeding ground for the Southern Right Whales the region is home to several large Elephant Seal, Southern Sea Lion and Magellanic Penguin Colonies. It is also the only place on the planet where Orcas intentionally strand themselves on the beach to catch Sea Lions and Elephant Seals. COMING SOON OUR NEXT BLOG: "ORCA BEACH"
Visit out Patagonia website at: http://www.pbase.com/wkimages/patagonia_argentina
Endangered Southern Right Whale. Named the Right Whale by whalers since it was the "Right" whale to hunt as it was slow, making them easy to catch and they didn't sink when dead
Southern Sea Lions in the surf checking us out
Southern Sea Lions picking up our scent us as they cautiously came closer
Southern Sea Lions, Moms with pup
Elephant Seal Pup
Surf's up
Magellanic Penguin
Orcas hunting at sunrise
Orca
On land one encounters flocks of flightless Rhea, herds of Guanaco, armadillos, grey fox, pumas, pampas cats, mara, cuis along with over 100 species of birds and many other unique creatures. We stayed at Estancia La Ernestina a century old sheep ranch with a small rustic eco-lodge that caters to photographers and film makers. The Estancia covers 37,000 acres with 20 miles of private coastline wrapping around the northern tip of Peninsula Valdes. This put us in the heart of this wild country with its endless dirt tracks where you won't see another person or vehicle for hours. Our visit to Peninsula Valdes was more like an African safari. COMING SOON OUR NEXT BLOG: "ORCA BEACH"
Herd of wild Guanaco leaving watering hole
Guanaco
Rhea are large (5-6 feet tall) flightless birds native to South America and related to the Ostrich and Emu
Baby Rhea
A family of Cuis, small guinea pig like mammals
Rare Pichi Armadillo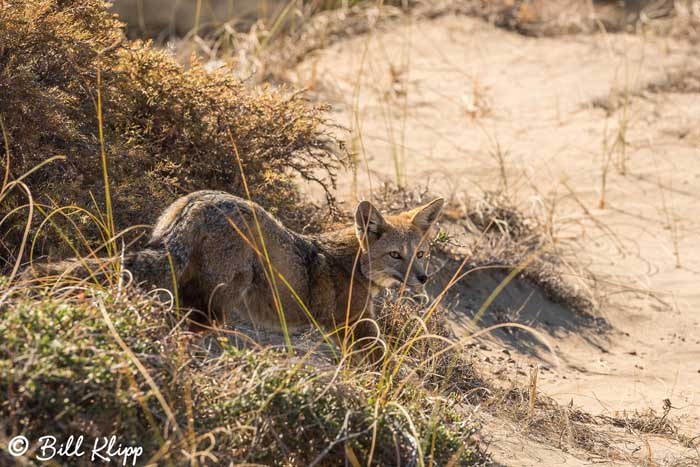 Gray Fox hunting in the dunes
Gray Fox hunting in the Penguin Colony
Magellanic Penguin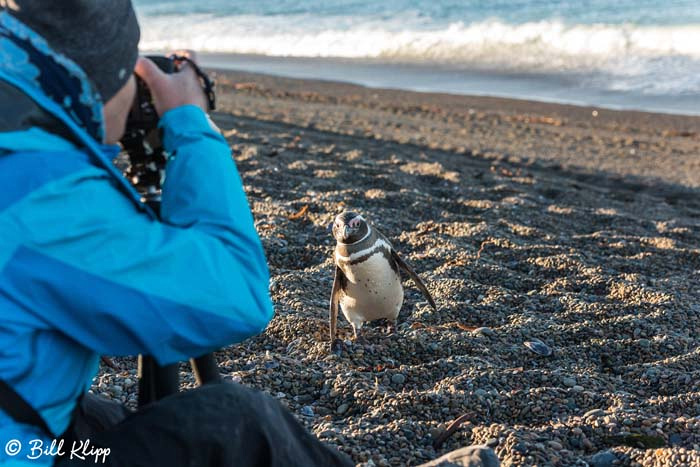 Curious little Penguin checking us out
Turkey Vulture
Great Horned Owls
Great Horned Owl taking flight
Armadillo hiding in burrow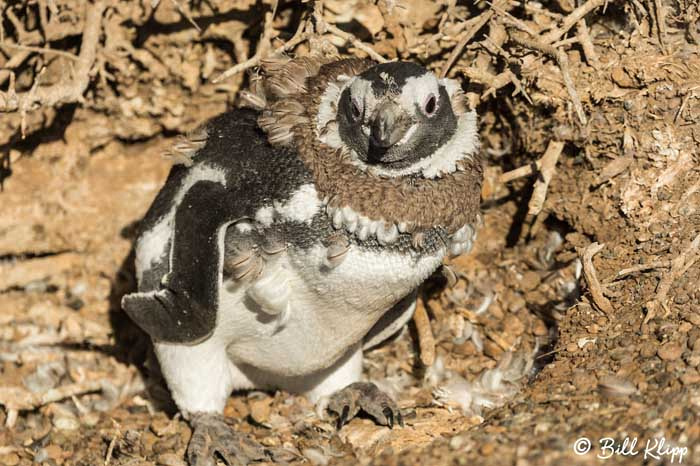 Magellanic Penguin Molting
Tarantula Spider on the move, notice all the Penguin feathers from their molting
A pair of Burrowing Owls
The Mara is the second largest rodent in the world after the South American Capybara
Burrowing Owl coming in for a landing
Giant Petrel gliding along the cliff's edge
Land Rovers ready to go at Estancia La Ernestina
Full Moon a-rising over Estancia la Ernestina. Click to watch Time Lapse video
Lutz catching the sunrise
Ruddy Goose foraging along water's edge
Grebe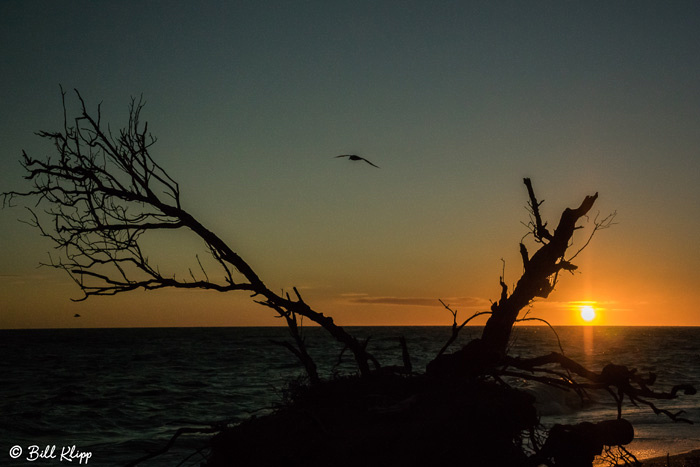 Sunrise at Punta Norte
Giant Petrel taking off
Elephant Seal pup
Blue Eyed Shags marching their way to the water
Between 1917 and 1953 over 200,000 Sea Lions were slaughtered for their oil and blubber near Punta Norte on Peninsula Valdes
A strata of Sea Lion bones strewn across an exposed area of the cliff.
Big Bull Southern Sea Lion
Estancia La Ernestina founded in 1907 as a sheep ranch still has over 5,000 sheep roaming it's 37,000 acres
Estancia's Gaucho carving some sheep for our weekly Asado, (Argentinian BBQ)
Bring on the food!
Guanaco
Peninsula Valdes Sand Dunes
Sand Dunes
Blowing in the wind
Blue Eyed Shags
Scanning the coastline for signs of Orcas
While not normally a morning person, while at La Ernestina we were on the beach before sunrise everyday for two weeks. Click to watch Time Lapse video
Another gorgeous Patagonian sunrise
Visit out Patagonia website at: http://www.pbase.com/wkimages/patagonia_argentina
COMING SOON OUR NEXT BLOG: "ORCA BEACH"
For more photos visit Bill & Linda's photo website: http://www.wkimages.net
© Bill Klipp 2016
Check out my online Photo Website at: http://www.KeyWestPhotos.me or http://www.wkimages.net
http://www.videos.wkimages.net / All Rights Reserved Bill Klipp
* Any use of these images requires the prior written permission of Bill Klipp the photographer, no other uses of any kind including print or electronic are permitted without the prior written permission of the photographer.
<script>
(function(i,s,o,g,r,a,m){i['GoogleAnalyticsObject']=r;i[r]=i[r]||function(){
(i[r].q=i[r].q||[]).push(arguments)},i[r].l=1*new Date();a=s.createElement(o),
m=s.getElementsByTagName(o)[0];a.async=1;a.src=g;m.parentNode.insertBefore(a,m)
})(window,document,'script','https://www.google-analytics.com/analytics.js','ga');
ga('create', 'UA-78277381-1', 'auto');
ga('send', 'pageview');
</script>