­­­­­­­­­­­­­­­­­­­­­­­­­­­­­­­­­­­­­­­­­­­­­­­­­­­­­­­­­­­­­­­­­­­­­­­­­­­­­­­­­­­­­­­­­­­­­­­­­­­­­­­­­­­­­­­­By far our most favorite event of Fantasy Fest. Starting at the cemetery near our house several thousand costumed Fantasy Fest revelers take to the street for the annual Friday "Masquerade March". The parade splits in two, each arm headed down a different route to Duval street where the parade rejoins itself in the middle of a Street Fair. Creativity in Costumes along with group costumes makes this a not to miss event. Some other parties around town include; Fat Tuesday's Pink party, Pajama & Lingerie party, Fogarty's Red Party, Redneck party, Dantes Halos & Horns Pool Party, Sloppy Joes' Toga Party, 80's Party, Pirate Bash, Pimp & Ho Party, Beach Party, to name a few. Fantasy Fest comes to a close Saturday with the big Captain Morgan Parade.
(Note this is not for shy or prudish as Fantasy Fest is clearly an Adult only event. Must be over 18 to enter)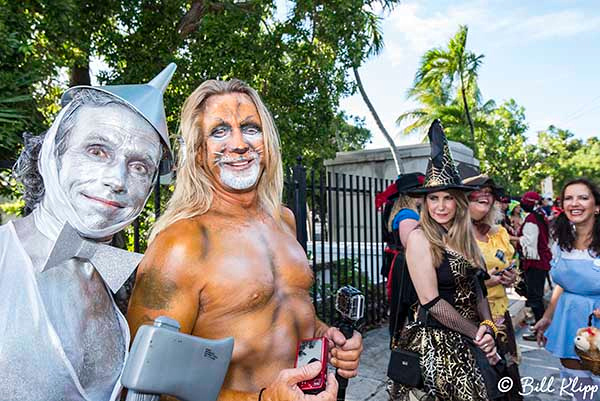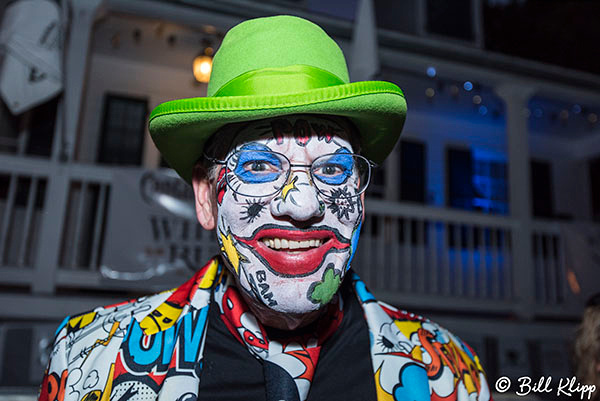 © Bill Klipp 2014 Key West's Fantasy Fest 2014 "Animeted Dreams & Adventures"
Fantasy Fest online Photo Gallery: http://www.FantasyFest.me , Note: This photo gallery contains nudity, must be over 18 to enter
Zombie Ride Video: http://youtu.be/OGg_qj_JQLw
Check out my online Photo Website at: or http://www.wkimages.net , http://www.videos.wkimages.net / All Rights Reserved Bill Klipp
* Any use of these images requires the prior written permission of Bill Klipp the photographer, no other uses of any kind including print or electronic are permitted without the prior written permission of the photographer.