While my http://www.fantasyfest.me photo website has many photos of costumed and body painted revelers, it's best known for my face and head shots. "Fantasy Fest Face Time" is a real up close and personal look at some of the more creative Faces and looks of Fantasy Fest and will be the subject of a new Fantasy Fest photo book I'm working on.
(Note this is not for shy or prudish as Fantasy Fest is clearly an Adult only event. Must be over 18 to enter)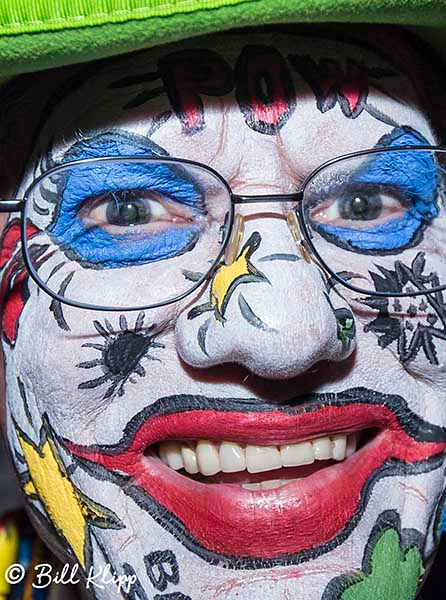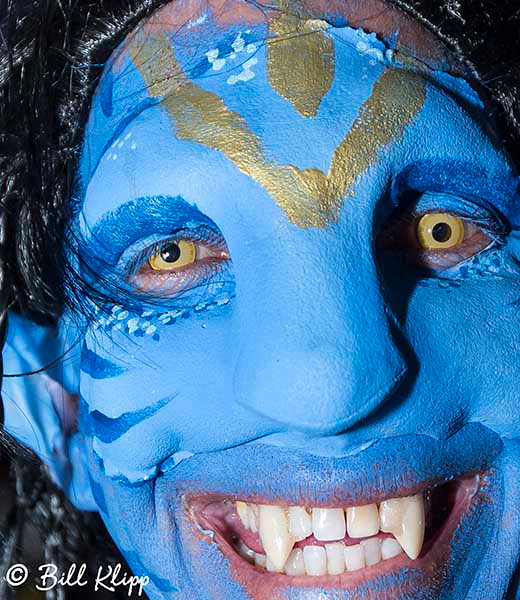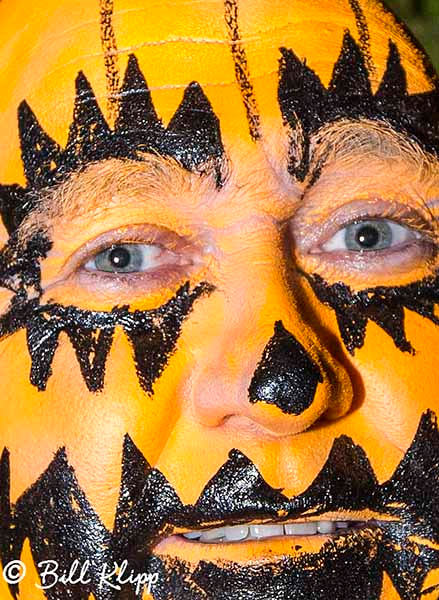 © Bill Klipp 2014 Key West's Fantasy Fest 2014 "Animeted Dreams & Adventures"
Fantasy Fest online Photo Gallery: http://www.FantasyFest.me , Note: This photo gallery contains nudity, must be over 18 to enter
Zombie Ride Video: http://youtu.be/OGg_qj_JQLw
Check out my online Photo Website at: or http://www.wkimages.net , http://www.videos.wkimages.net / All Rights Reserved Bill Klipp
* Any use of these images requires the prior written permission of Bill Klipp the photographer, no other uses of any kind including print or electronic are permitted without the prior written permission of the photographer.