It was mid-day as the southwestern skies began to darken and the southern winds pushed the narrow band of storm clouds along a northern track blanketing the skies over the Discovery Bay. As the storm passed by, the rumbling thunder and lightning brought some much needed and welcome rains to drought stricken northern California offering some minor relief.
http://www.DeltaWanderings.com
(A periodic photo blog of our Discovery Bay and Delta Wanderings)
Lightening over Discovery Bay
Some much needed rain
Today's little storm was a good setup for another beautiful delta sunset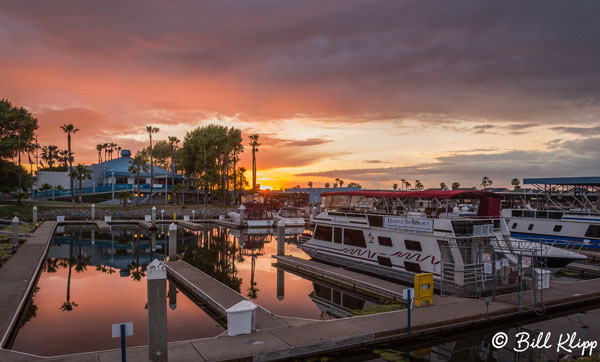 Discovery Bay Yacht Club
Discovery Bay Marina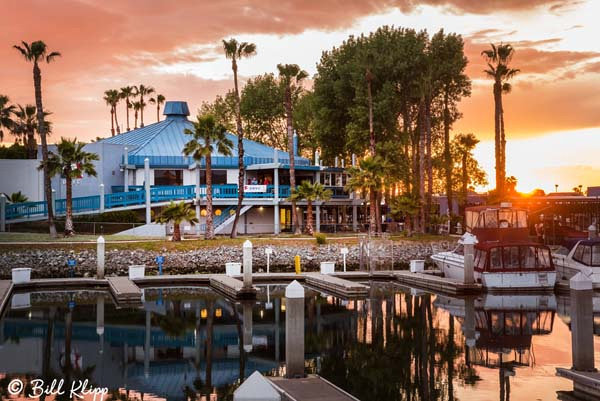 © Bill Klipp 2015
Check out my online Photo Website at: http://www.DiscoveryBay.me or http://www.wkimages.net
http://www.videos.wkimages.net / All Rights Reserved Bill Klipp
* Any use of these images requires the prior written permission of Bill Klipp the photographer, no other uses of any kind including print or electronic are permitted without the prior written permission of the photographer.