There is something magical about living on the water where the Delta is your backyard with it's ever changing scenery. I'm often asked how do I get all these photos. The answer is simple, "be in the moment" turn off the TV, give up the phone and the tablet head outside and open your eyes, you would be amazed at what Wanders by. Saw some creative fishing techniques, seems fishing from a tube is the in thing now and on occasion you might see guys bow & arrow fishing. Of course the sunsets in Disco Bay are amazing and even better when you come across Jamie Eddy and his mystical flying machine doing aerial acrobatics. What started out as a terrible year for invasive weeds has gotten somewhat better, I wonder if the treatments are working? Of course if you pay attention there is plenty of wildlife to see right in our backyards. http://www.DeltaWanderings.com
(A periodic photo blog of our Discovery Bay and Delta Wanderings)
The levee is a favorite spot for joggers, walkers and bikers
The Sheriff took a slow ride by this gathering
After a hard day at work, Chad enjoys some paddle boarding
Wake boarding seems to be the home sport in the Delta
You Looking at Me?
The natural setting along Kellogue Creek will soon be no more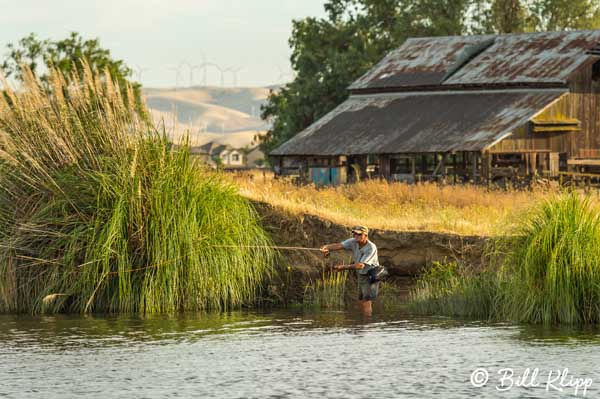 This backdrop will soon be wall to wall homes, very sad indeed
I guess these guys don't worry about sharks
Bow & Arrow fishing
Mechanical weed removal machine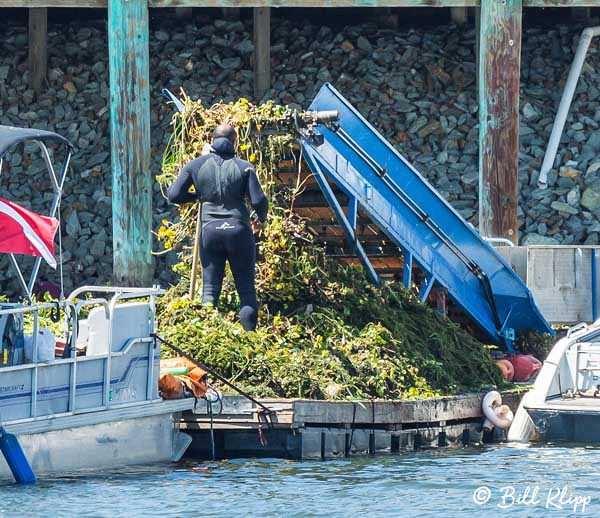 Some harvesting in Beaver Bay
Tons of weeds are being hauled out
I guess this is one way to shade your house
Got to love watching these guys
Dare Devil Jamie Eddy, this guy sure knows how to fly
Can I borrow your hat?
This little guy is a Muskrat often confused with our local Beavers and Otters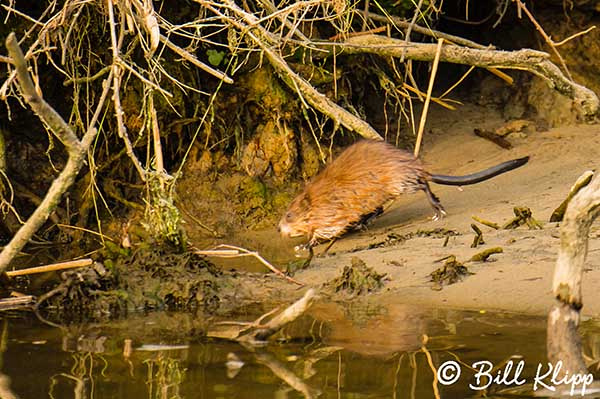 Muskrat, rat like, notice roundish body and long thin non-hairy tail
Muskrats are rodents (like beavers), notice the classic teeth of a herbivore.
Muskrats are the smallest of our water mammals, up to 4 lbs and 2 feet long
Otters on the other hand are larger and have elongated bodies with a long round, pointy, hairy tail and canine type teeth as they are carnivores. Adults are 3-4 feet long and 11-30 lbs.
Otters are the more playful of our resident aquatic mammals. BTW they often piss and crap on your dock
Two often curious adolescent Otters

Beavers are much bigger than Otters and Muskrats, have large ears, a triangular head, roundish body and a large flat platter like tail. 3-4 feet long and 24-70 lbs.

They too are herbivores, this one is eating some plant material.
When startled or when they want to send you a message like you are in my territory they make a large tail slap on the surface of the water
We also get transient California Sea Lions (not Seals) in Discovery Bay. The swim up from the San Francisco Bay hunting fish like Bass, Catfish and Carp. Notice the large canine type teeth. Most often seen in the Delta winters but can sometimes be seen all year round. Adult males can be 8 feet long and weigh 400-600 lbs while females can be 6 feet long and 200 lbs.
Have you ever wondered about the main differences between Seals and their "second cousins," the Sea Lions? Sea lions have small flaps for outer ears "true" seals lack external ears altogether. Sea lions are noisy, Seals are quieter. Sea lions Vs Seals are more adapted to land as their rear flippers are like feet they can walk on while Seal's rear flippers angle backward so when on land they wiggle around vs walk
A Canada Goose (not Canadian) takes flight
A family outing in the Delta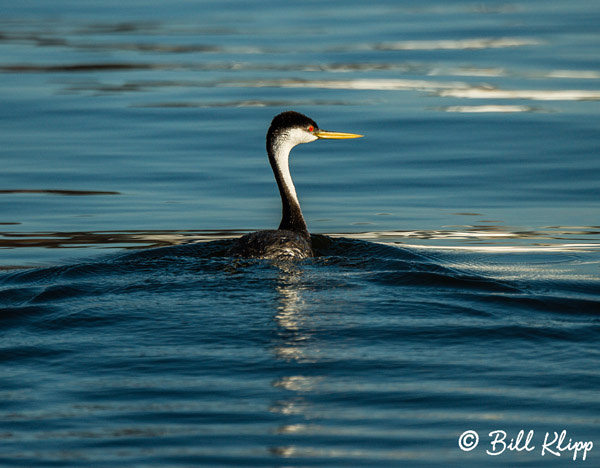 A Clarks Grebe can be mistaken for the more common cormorant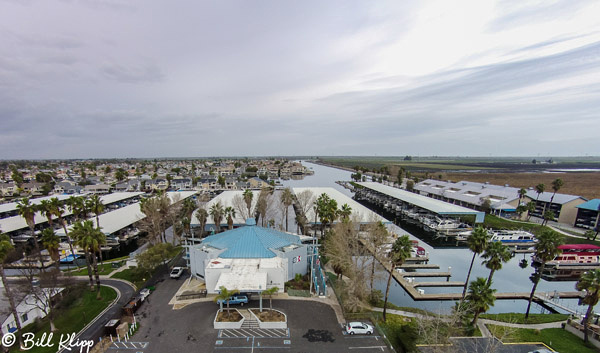 Drone view of Discovery Bay Marina
Drone view of Discovery Bay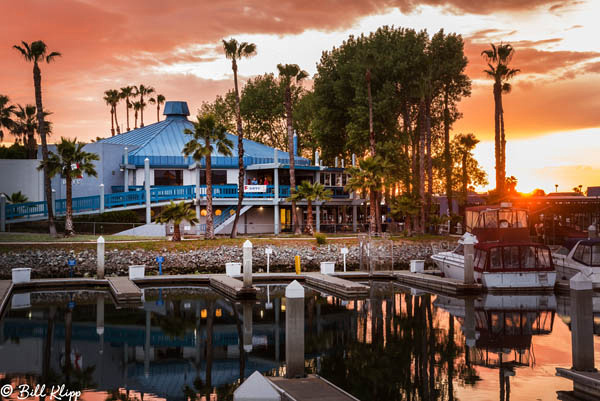 Discovery Bay Yacht Club at Sunset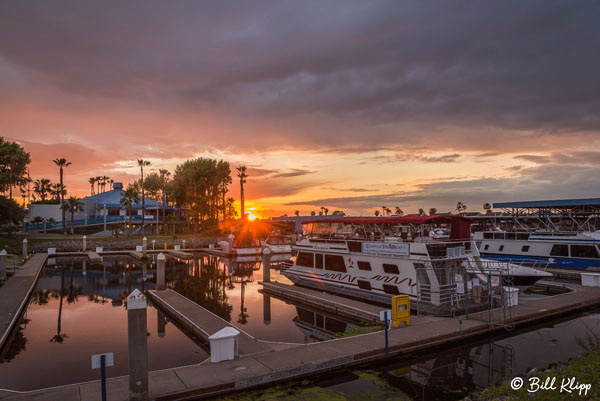 Sunset from the Discovery Bay Marina
Sunset from the Discovery Bay Marina
Looks like Mt Diablo has been smoking something
The old gate along Kellogue Creek
© Bill Klipp 2015
Check out my online Photo Website at: http://www.DiscoveryBay.me or http://www.wkimages.net
http://www.videos.wkimages.net / All Rights Reserved Bill Klipp
* Any use of these images requires the prior written permission of Bill Klipp the photographer, no other uses of any kind including print or electronic are permitted without the prior written permission of the photographer.