Seems like we sprung from Spring right into Summer as the rains have stopped, the winds have slowed and temperatures have already climbed to 100' plus. Summer clearly has arrived and with it comes all sorts of boating and water sports activities. Got to love just Wandering the Delta always something different to see and experience.
Delta Wanderings Photo Gallery: http://www.DeltaWanderings.com
(A periodic photo blog of our Discovery Bay and Delta Wanderings)
Headed out
Harken's back to simpler Delta Times
Three little Mallard ducklings sticking close to Mom.
Pacific Pond Turtle
Canada Goose taking off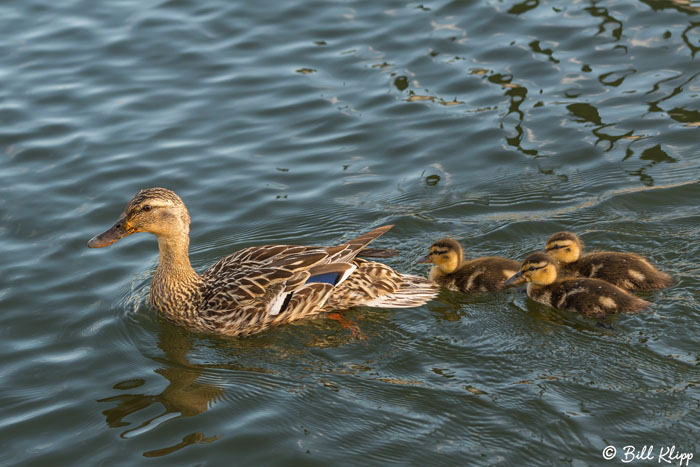 Springtime brings the little ones, Mallard Duck with ducklings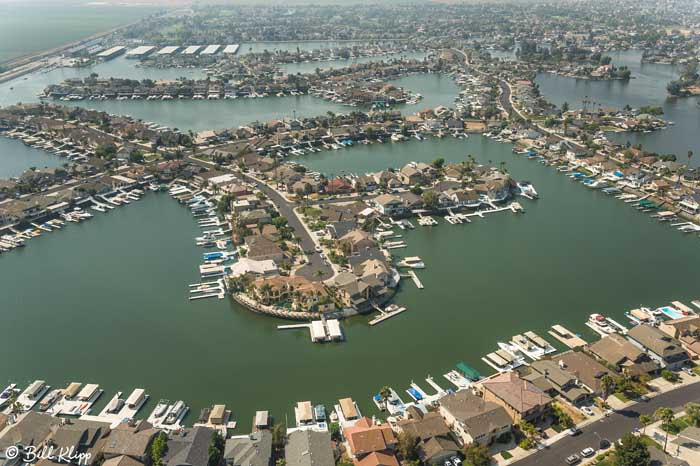 Discovery Bay from above
Airchair headed out of Discovery Bay
Coming down for a clean landing
Summer time fun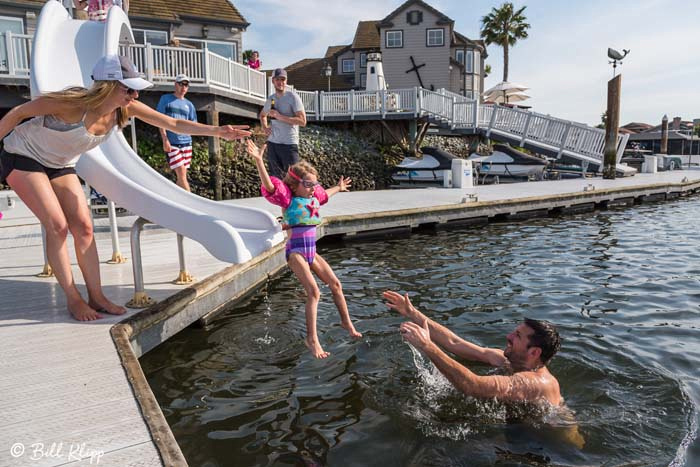 Just let go!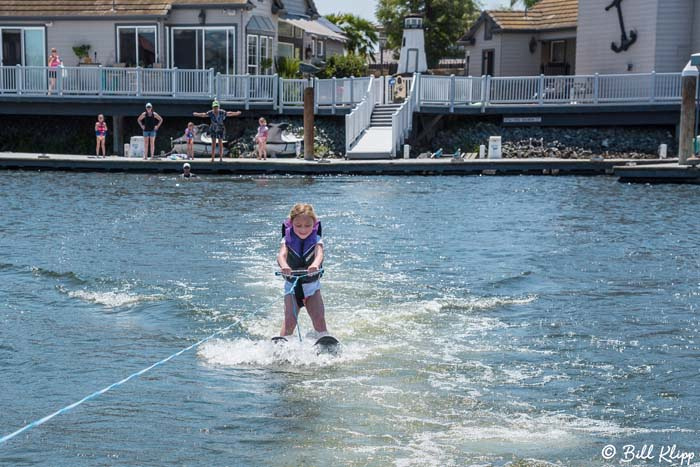 Not yet ready to fly, Canada Geese Gooselings
Twilight over Beaver Bay
Darkness arrives. Click image above to activate short time lapse video
Clear moonless skies lets the stars shine
Star Stack looking southwest. 200 images taken over 90 minutes and then stacked together as a composite.
Entrance to Discovery Bay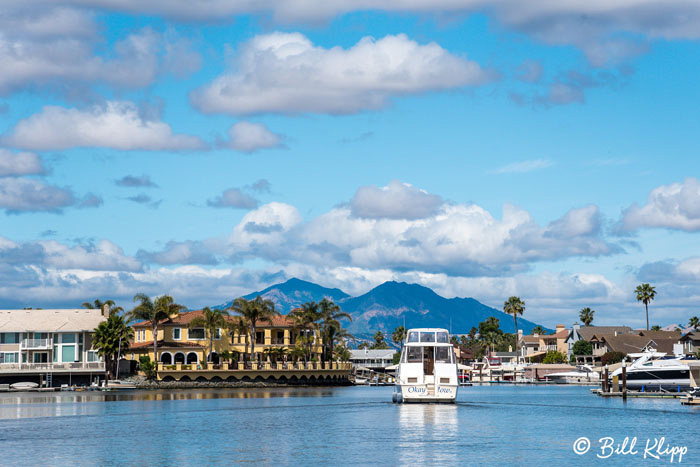 We have had some crazy skies. Click image above to activate short time lapse video
Fishing at the Point
Police patroling on wave runners Memorial Day Weekend
Low tide brings opportunities
Good Night!
For more photos visit Bill's Discovery Bay & Delta website: http://DiscoveryBay.me
© Bill Klipp 2016
Check out my online Photo Website at: http://www.DiscoveryBay.me or http://www.wkimages.net
http://www.videos.wkimages.net / All Rights Reserved Bill Klipp
* Any use of these images requires the prior written permission of Bill Klipp the photographer, no other uses of any kind including print or electronic are permitted without the prior written permission of the photographer.
<script>
(function(i,s,o,g,r,a,m){i['GoogleAnalyticsObject']=r;i[r]=i[r]||function(){
(i[r].q=i[r].q||[]).push(arguments)},i[r].l=1*new Date();a=s.createElement(o),
m=s.getElementsByTagName(o)[0];a.async=1;a.src=g;m.parentNode.insertBefore(a,m)
})(window,document,'script','https://www.google-analytics.com/analytics.js','ga');
ga('create', 'UA-78277381-1', 'auto');
ga('send', 'pageview');
</script>