As the calendar heads towards August we find ourselves in a classic Delta summer, hot cloudless days, cool evenings (sometimes) and lots of activity in the waters around us.
Summer
Hair gets lighter, Skin gets darker. Water gets warmer. Nights get longer. Music gets louder. Life gets better.
Delta Wanderings Photo Gallery: http://www.DeltaWanderings.com
(A periodic photo blog of our Discovery Bay and Delta Wanderings)
A different view of Discovery Bay's iconic Lighthouse
A busy Saturday evening on the water
But all is not Rosey in our Delta Paradise
Looks like so far we have gotten a slight break from the invasive weeds that have plagued us over the last few years. Of course some sloughs are fairing better than others. There still are large patches of slough choking Water Hyacinth scattered about but so far nothing like last year. After several years of the Egeria Densa weed growing out of control the treatment by California Department of Boating and Waterways seems to have helped. All is not Rosey though, as we have been plagued with a green pea soup algae bloom creating some of the worst water clarity I have seen in many years. We have seen this many times when water temps are high and winds low. But it usually comes and goes relatively quickly. This year it seems to have persisted for a longer time. To make matters worse in late July Contra Costa Health officials started advising people in Discovery Bay to avoid swimming in the slow water areas after preliminary field tests indicated the presence of potentially harmful blue-green algae. Hopefully it doesn't last very long. Just imagine if the Twin Tunnels Project moves forward lowering our water levels and diverting substantial amounts of fresh clean water to Southern California. Link to Health alert: http://cchealth.org/press-releases/2016/0725-Blue-Green-Algae-in-the-Water.php
An aerator was installed the other day in the DB Marina to break up the slick green slime. Seemed to do a good job
Boat launching is a challenge when Willow Lake water levels are lowered annually for maintenance
I wonder how the lower water levels have affected algae blooms in Willow Lake?
A playground for the young
Main Channel to Marina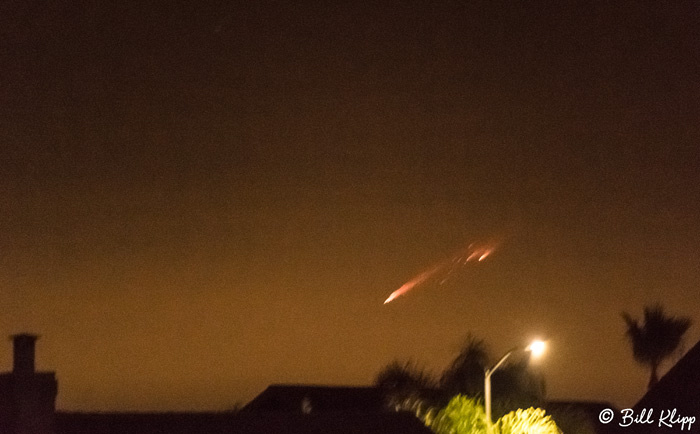 As seen from Discovery Bay on 7/27, the debris from the Chinese carrier rocket Long March 7 (aka Chang Zheng 7)
Juvenile Snowy Egrets preening
Juvenile Snowy Egrets taking flight
Ultralight, Ultra low
With a constant flow of fresh water from the Sierras and 4 significant daily tide changes the California Delta is known for some excellent fishing
The Delta is a boater's paradise
Close call! I was waiting for these guys to crash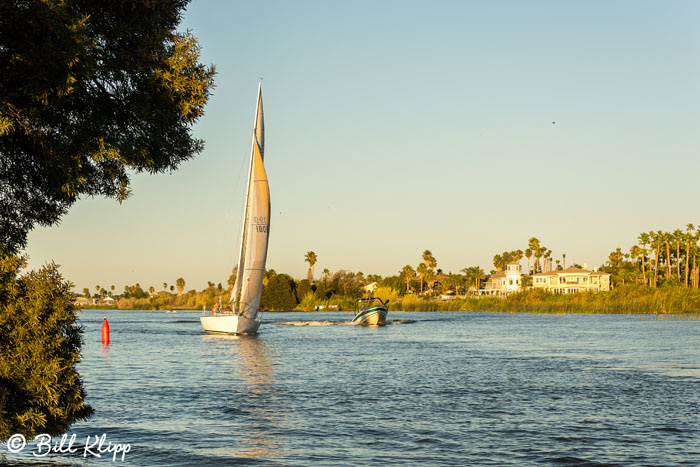 We don't see many sailboats in our narrow channels
Go! Speed Racer
"Live Where You Play"
Got to love growing up on the water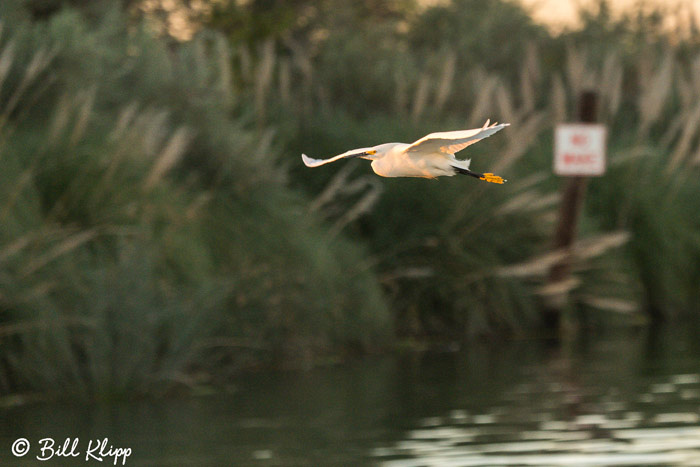 Snowy Egret with tell-tale yellow feet and yellow lores (spot btwn eye and bill)
Great Egret flying by. The largest of our Egrets, notice the black legs and feet with yellow bill. (composite image)
Got to love Delta Sunsets
Indian Slough, a watery play ground
A serious floatilla on the move
Sometimes we forget we live in an agricultural region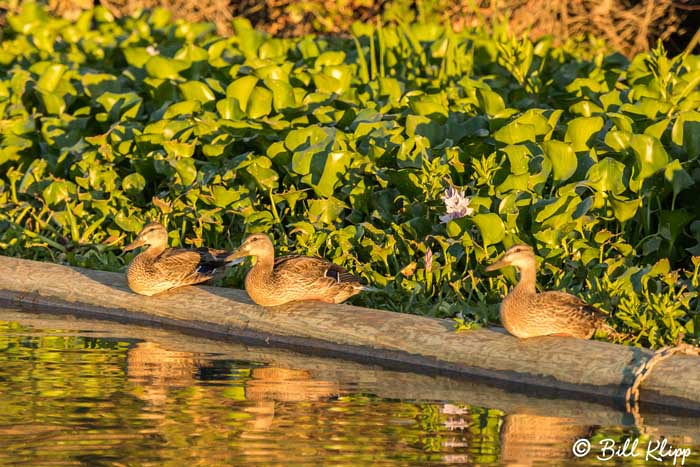 "SITTING DUCKS"
A local farmer and professional marksman uses our vast open space for target practice
Captain Morgan headed back to the Marina after one of his very cool Delta tours
Pacific Pond Turtle
Headed back home after our Delta wine cruise. A time lapse video from our pontoon boat. Click above photo to play video
Discovery Bay Marina
Summer Concert series at the Discovery Bay Marina draws a big local crowd. Sponsored by the Discovery Bay Lions
A view from above
Sheriff in one their favorite hiding spots, intersection of Indian Slough and Werner Dredger Cut
Headed in. When it stays light out till 8:30-9pm I'm not sure I understand why the Marine Sheriff goes in so early?
Not exactly 5mph / No Wake. The reckless and irresponsible become more active later in the day after the Sheriff heads in.
Got to love our colorful Delta skies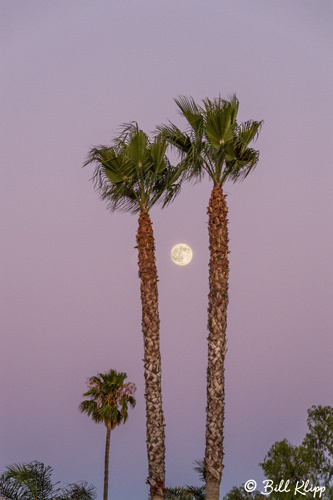 Full Moon arising, props to my wife and boat driver for the line-up
Fireworks maybe illegal in Contra Costa County, but they sure are fun to watch (composite image)
Star Trails over Discovery Bay Lighthouse
Night sky time lapse view of Discovery Bay. Notice the active flyway. Click photo above to start video.
At night you can here the train's horn throughout Discovery Bay
Orwood Bascule Bridge over Old River built in 1928 to connect Bacon and Woodward Islands
Beaver munching on some tulee roots
Beavers, Otters and Muskrats make their homes along our blackberry bramble and tulee lined levees. Click Photo above for my Beaver slide show video
Snowy Egret in flight
Star Stack, 113 images shot of a 40 minute period stacked on top of each other. Center of circle is the North Star. Click above photo to play video
Twilight over Beaver Bay
X
Harvest Moon rising next to Discovery Bay Lighthouse (composite image)
If you missed my last "Delta Wanderings" blog post check it out at:
http://billklipp.zenfolio.com/blog/2016/7/delta-wanderings-xxii-july-2016-In-Our-Backyard
For more photos visit Bill's Discovery Bay & Delta website: http://DiscoveryBay.me
© Bill Klipp 2016
Check out my online Photo Website at: http://www.DiscoveryBay.me or http://www.wkimages.net
http://www.videos.wkimages.net / All Rights Reserved Bill Klipp
* Any use of these images requires the prior written permission of Bill Klipp the photographer, no other uses of any kind including print or electronic are permitted without the prior written permission of the photographer.
<script>
(function(i,s,o,g,r,a,m){i['GoogleAnalyticsObject']=r;i[r]=i[r]||function(){
(i[r].q=i[r].q||[]).push(arguments)},i[r].l=1*new Date();a=s.createElement(o),
m=s.getElementsByTagName(o)[0];a.async=1;a.src=g;m.parentNode.insertBefore(a,m)
})(window,document,'script','https://www.google-analytics.com/analytics.js','ga');
ga('create', 'UA-78277381-1', 'auto');
ga('send', 'pageview');
</script>