"Even the most beautiful days eventually have their sunsets." – Unknown Author
The clear, hot, cloudless and windless days of July have started to shift as we move into August. Day time temperatures have started topping out in the low 90s vs low 100s, our flat windless waters have taken on some ripples as winds have picked up helping to break up some of the nasty algae blooms. The cloudless days and nights of July were great for star watching but our wonderful Delta sunsets were dull at best. With increased winds bringing some scattered clouds along with a smoky haze from the summer fires our wonderful Delta sunsets have started to return.
Delta Wanderings Photo Gallery: http://www.DeltaWanderings.com
(A periodic photo blog of our Discovery Bay and Delta Wanderings)
Skiing into the sunset
A fisherman's paradise
Two Buddies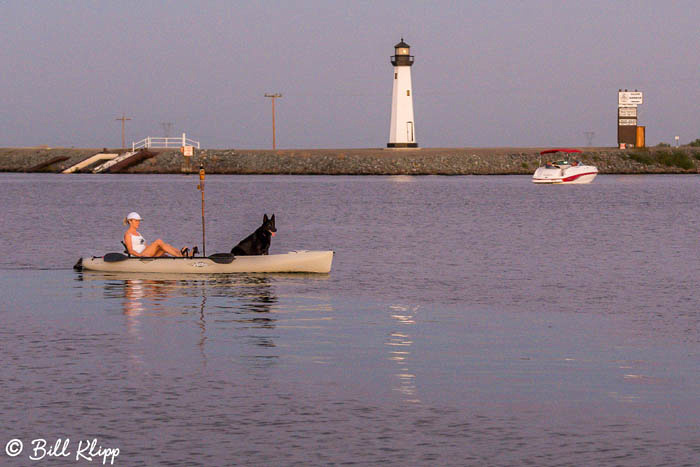 Barefooting on a calm, quiet night along Indian Slough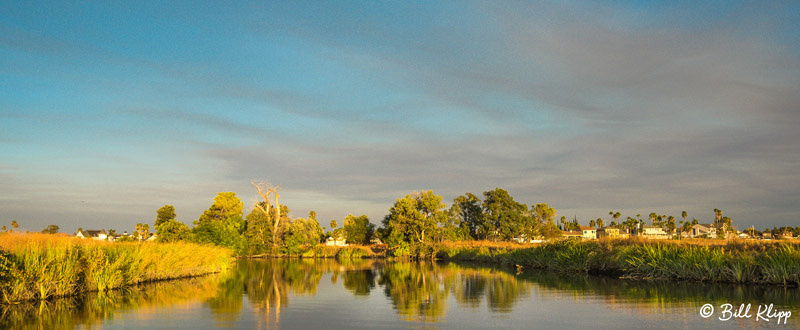 Delta Reflections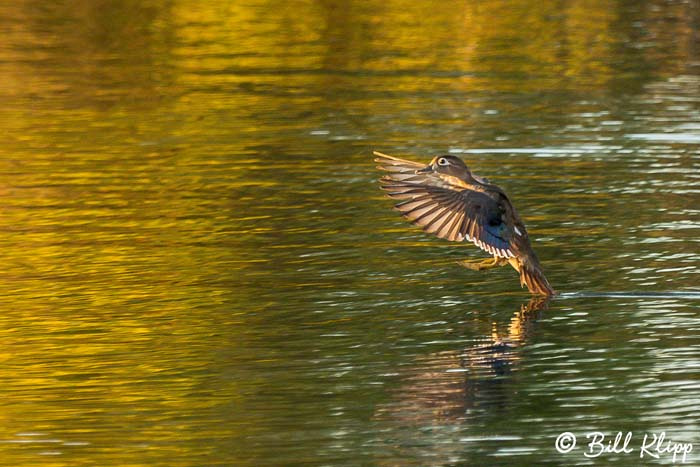 Wood Duck coming in for a landing
Mom Wood Duck with her ducklings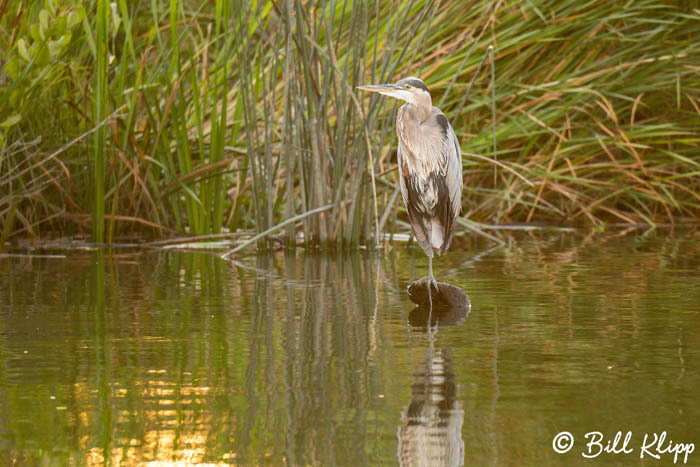 Great Blue Heron. Besides fish these guys are known to eat small rodents, lizards, baby ducks and small birds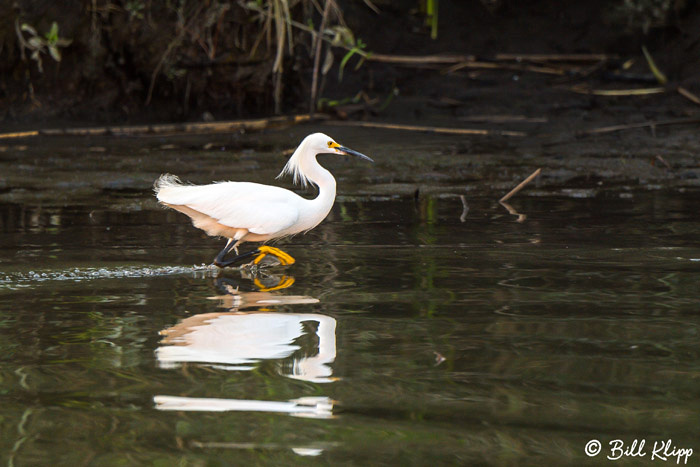 Snowy Egret on the prowl for dinner
Rare sighting of Giant Delta Flamingos nesting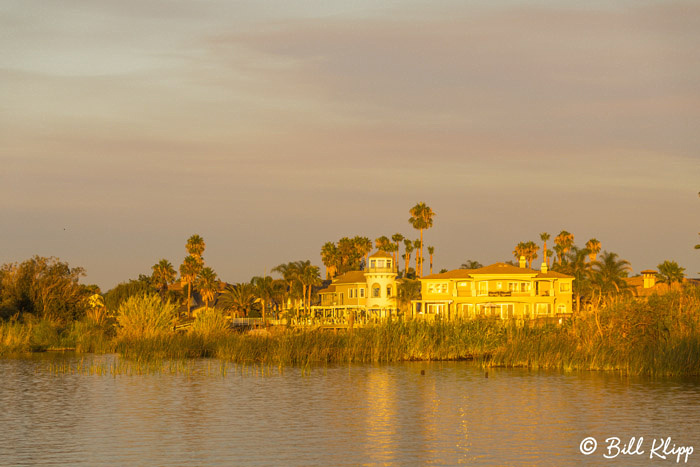 Golden hour near Lido Bay
The White Tailed Kite is a medium-sized raptor of open grasslands and savannas
A delta beach emerges at low tide
Anchored for sunset
A family of barefooters from New Zealand trying our Delta waters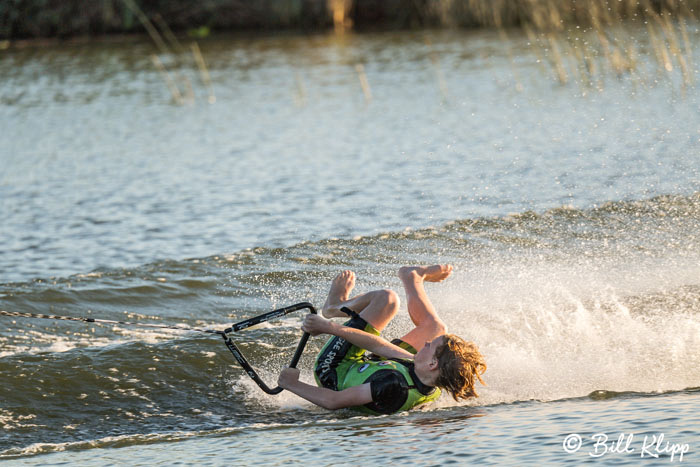 This young guy starts out being dragged on his chest, he then spins onto his back to get his feet in front of him, before standing up
Hamming it up for the camera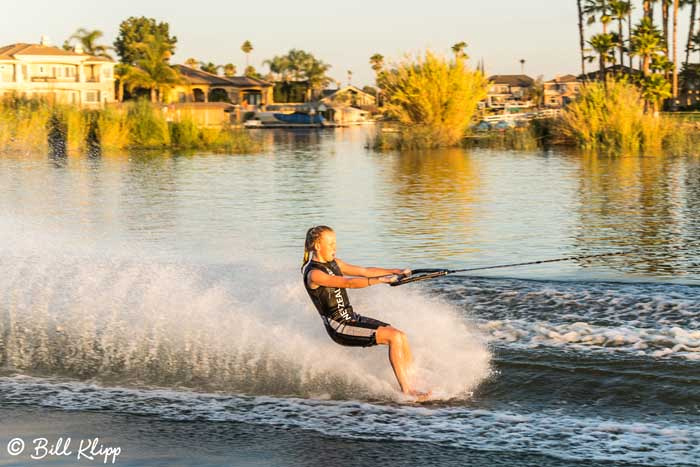 A young California Sea Lion holding up the barefooters. While more often seen in the winter it's less common for these guys to swim up from San Francisco Bay in the summer. They come for the fish.
Didn't even know they made 400 hp outboards
Got a Winner? Lots of fisherman were out during this past weekend's Bass Fishing Tournament.
Loco paraglider
Not really as close as it looks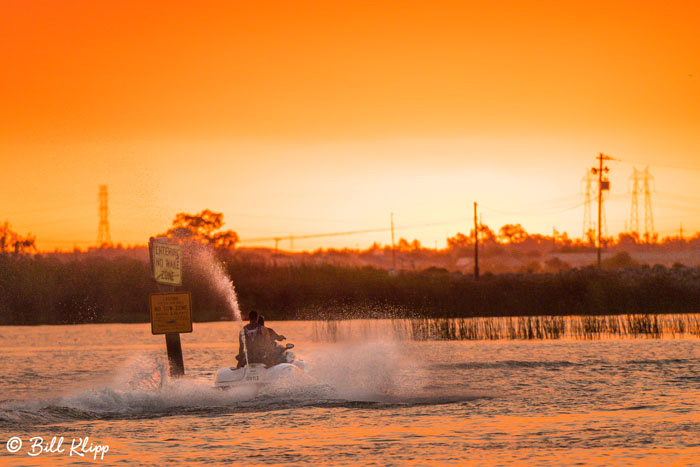 Ultralight headed home
A busy Sunday morning at Orwood Marina's launch ramp. Click photo above to view time lapse video
Pacific Pond Turtle
Great Blue Heron Sunset
Click photo above to view Time Lapse video
"A large drop of sun lingered on the horizon and then dripped over and was gone, and the sky was brilliant over the spot where it had gone, and a torn cloud, like a bloody rag, hung over the spot of its going. And dusk crept over the sky from the eastern horizon, and darkness crept over the land from the east."
John Steinbeck, The Grapes of Wrath
If you missed my last "Delta Wanderings" blog post check it out at:
http://billklipp.zenfolio.com/blog/2016/7/delta-wanderings-xxiv-august-2016----Gas-Dock-Sinks-Boat
For more photos visit Bill's Discovery Bay & Delta website: http://DiscoveryBay.me
© Bill Klipp 2016
Check out my online Photo Website at: http://www.DiscoveryBay.me or http://www.wkimages.net
http://www.videos.wkimages.net / All Rights Reserved Bill Klipp
* Any use of these images requires the prior written permission of Bill Klipp the photographer, no other uses of any kind including print or electronic are permitted without the prior written permission of the photographer.