The days get longer and hotter, the winds start laying down and the bays and sloughs around Discovery Bay start bustling with activity (at least on the weekends), welcome to the sweltering Delta Days of Summer. July kicked off with bursts of light and explosions celebrating Independence Day as fireworks lit up our skies for several nights before and after July 4th. While you will find us out on the water all year round it's now officially summer and boaters and non-boaters alike take to the water with all sorts of watercraft and floating toys. Even our skies take on a different appearance as drifting smoke from various California wildfires create a hazy horizon with various bands of oranges and reds that seem to glow at sunset. There is a lot to like about Summer on the Delta, just take a look at what we stumbled across in our Delta Wanderings this month.
(A periodic photo blog of our Discovery Bay and Delta Wanderings)
Happy Birthday America
July brought a gorgeous Full Moon
Balancing on a pin
I'm always amused by the variety of water vehicles that we find navigating the Delta.
Sky on fire
Great Horned Owl. We have several families of these guys in Discovery Bay
Great Horned Owl being chased by a Mockingbird
American Kestrel, see last month's Delta Wanderings for more on Kestrels
Belted Kingfisher
The wild fires made for some awesome sunsets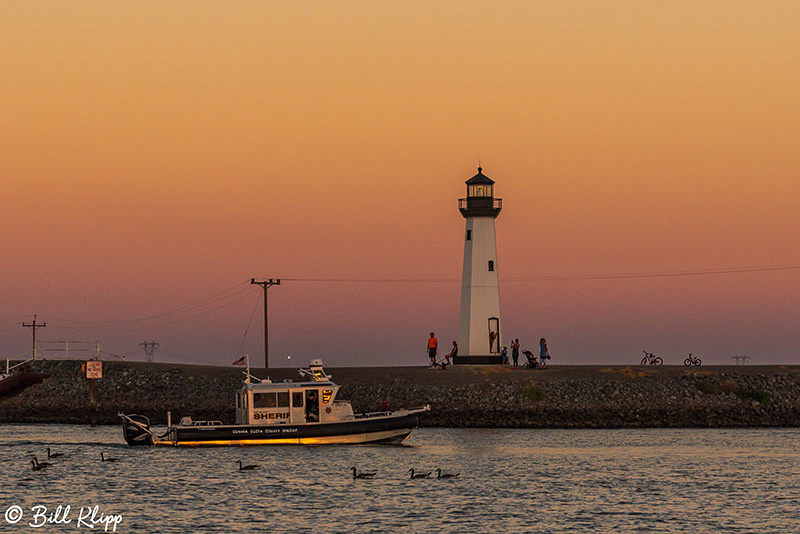 Scary, Creepy, Comforting or What?
We had a freakish Big Brother encounter the other night.
The other night on our usual sunset boat cruise we had just come off fast water on Indian Slough near the turn for Orwood. With my long lens I had spotted a couple of Marine Sheriff Patrol boats beached in their usual hideaway looking for No Wake and other violations. Linda was captaining the boat and to her chagrin I raised my big 600mm lens at the Sheriff's boat for a shot or two. I have done it many times before and each time Linda is annoyed. As usual several of the Sheriffs were plugging away on their cell phones, which initially annoyed me as they s/b looking about not playing with their phones.
Well we waved as we passed them in the 5mph zone and just as we passed them one yelled out "Sir, Would you come over here" . The look Linda gave me could kill, she backed up our pontoon boat next to the Sheriff's boat and when we got close he said " Sir Do you live in Discovery Bay", I said yes, he then said "I just ran your boat registration number and I want to thank you for your Nextdoor.com posting today, we appreciate the support". We chatted a bit and then as we left we both looked at each other and said "Holly Shit!".
As we putted past them they ran our boat registration got my name then checked up on me via the social networking site for our community "NextDoor Discovery Bay". Earlier today someone on Nextdoor.com was ragging on the lack of Sheriff enforcement of the No Wake Zones. I responded with a comment and a photo complementary of the Sheriff's activities.
So as we slowly cruised by the Sheriff's boat in less than a minute he was able to find out who I was, and check my social media posts. Seems pretty scary to me…. Glad we were on the right side of this one ....
Too bad the Sheriff missed this yahoo speeding through the No Wake Zone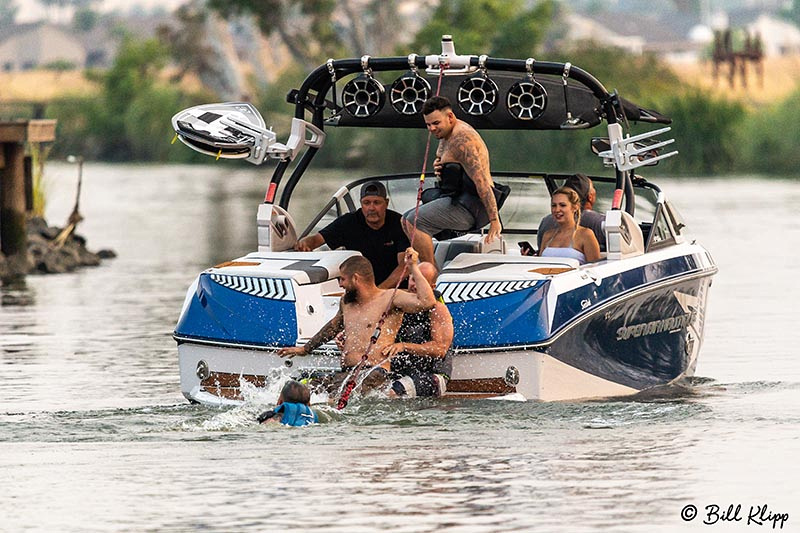 ....or these morons hanging off a moving boat
Lover's Point?
Looks like some guys got a new toy, a couple of new ICON A5 Light Sport Aircraft. Very Cool!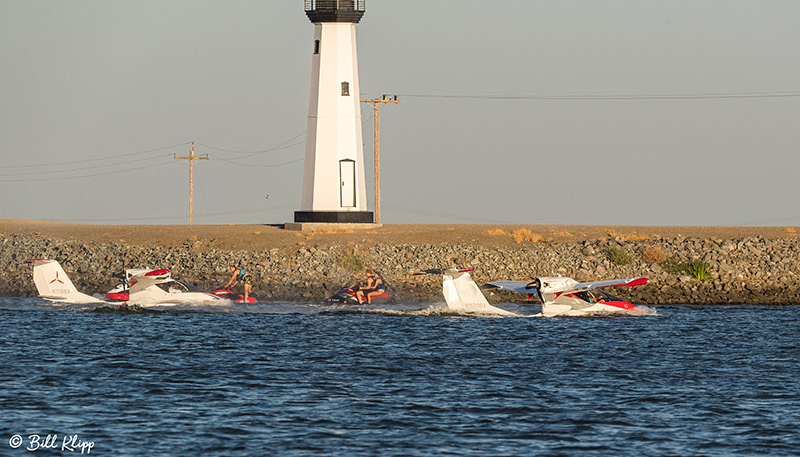 Cruising to the dock.
Headed out for a night flight
Our local Paramotor flier taking a friend for a ride
Looking like fun!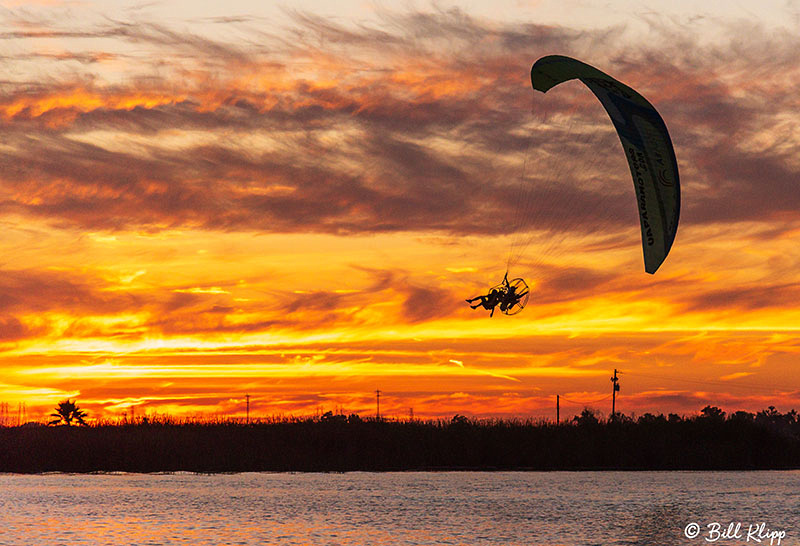 Cruising into the sunset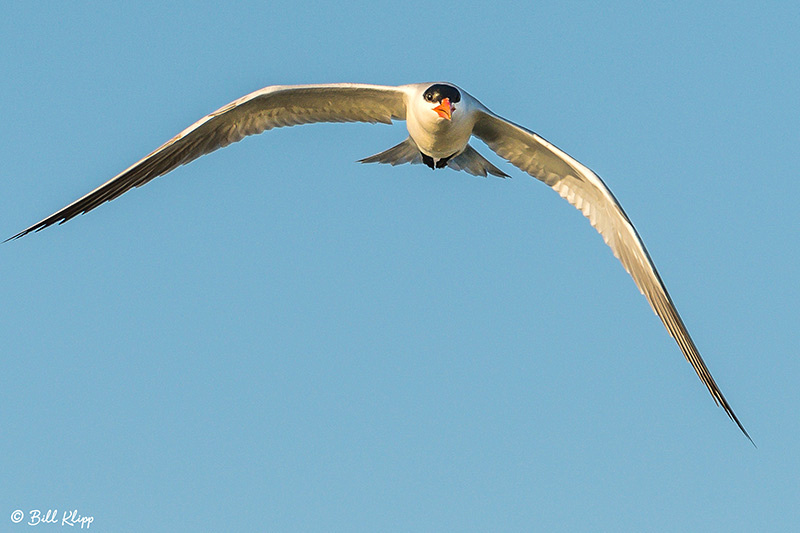 Caspian Tern is the largest of the Terns and is easily recognized with it's bright large coral red bill
This time of year the waters often boil with fish feeding frenzies, an opportune time for these plunge feeders to get their fill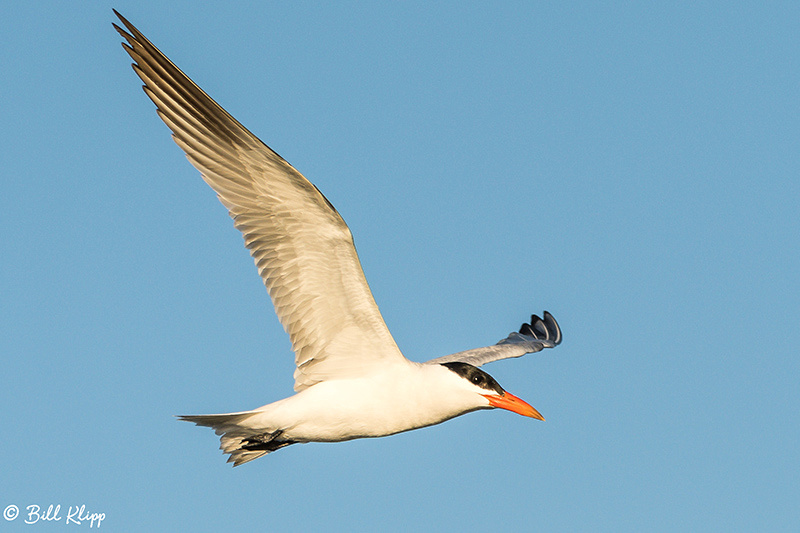 These guys will hover over the water plunging down to catch a fish
Common Tern is much smaller with less colorful bill than the Caspian Tern
Belted Kingfisher with a fresh catch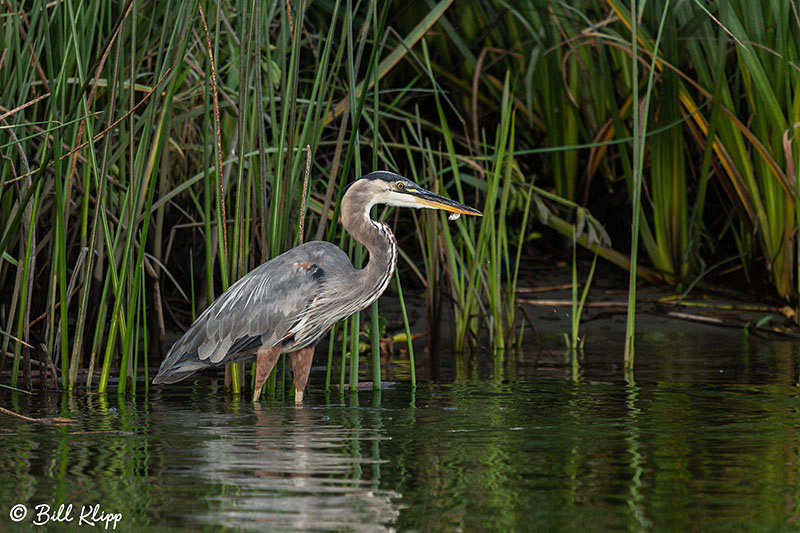 Great Blue Heron with a fresh catch
Another type of fish catcher
Returning from Steak and Lobster night at Orwood
A clear sign of Climate Change, Giant Flamingos have started migrating to the Delta
Summertime fun
Party time on the Delta, not sure I understand the point?
A Delta lap dance
Muskrat
Beaver on the move. I think we have seen more Beavers this year than any in the past
Western Pond Turtle
Coming in for a drink
A cute little bunny
Canada Goose
Canada Goose picking some blackberries
Great Blue Heron with Canada Geese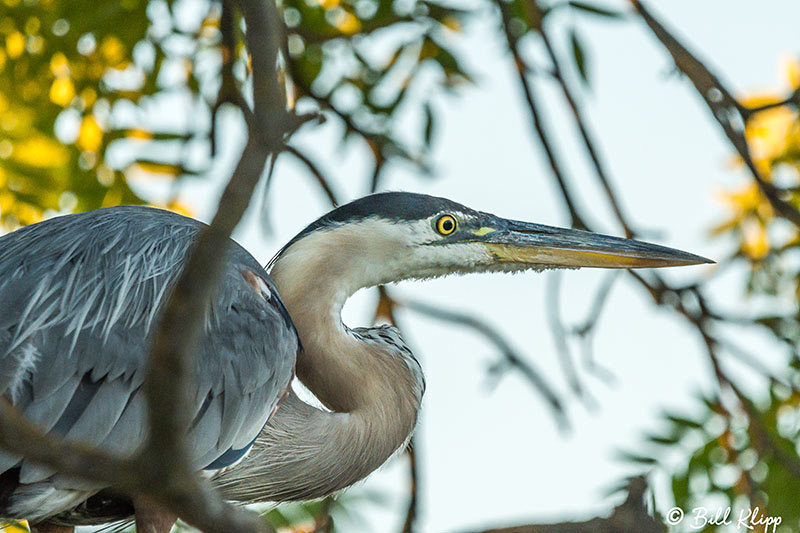 Great Blue Heron
A pair of American Kestrels, we have seen 4 of these guys hanging out together and hunting over the farmlands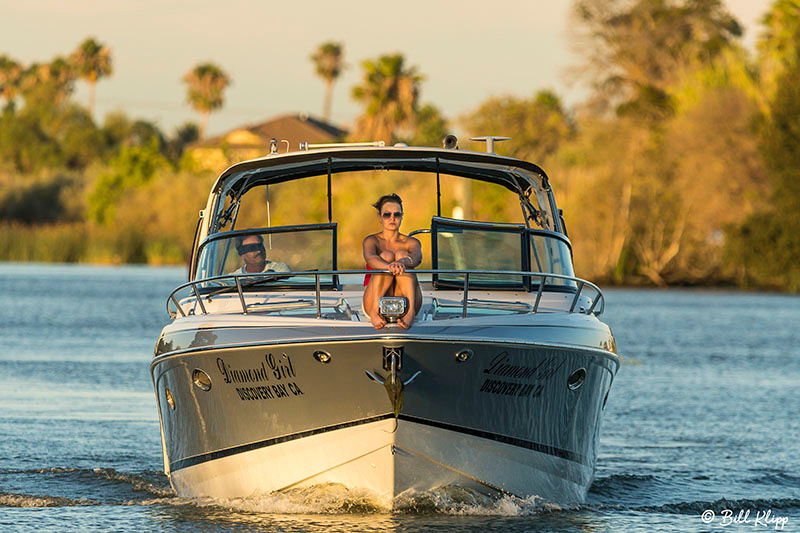 Headed home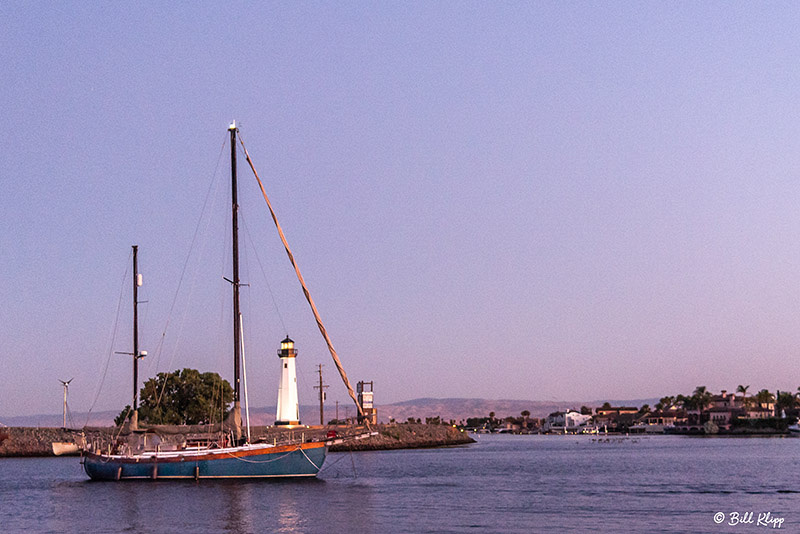 We don't often see these classics in the Delta
Full Moon over Lido Bay
A busy day in Beaver Bay
Man and his best friend
Compared with most Herons, Green Herons are short and stocky, with relatively short legs and thick necks that are often drawn up against their bodies. This guy is a juvenile.
When hunting Green Heron's will extend their necks and strike with lightening speed using their long, dagger like bill. They sometimes raise their crown feathers into a short crest. This guy is an adult
Juvenile Green Heron positioned above the water waiting for an unsuspecting fish or cray fish to wander by
Juvenile Green Heron in flight
Female Mallard Duck with a much less common white one which is most likely an escaped domesticated version of the Mallard.
Snowy Egret
The fire season brought us some amazing sunsets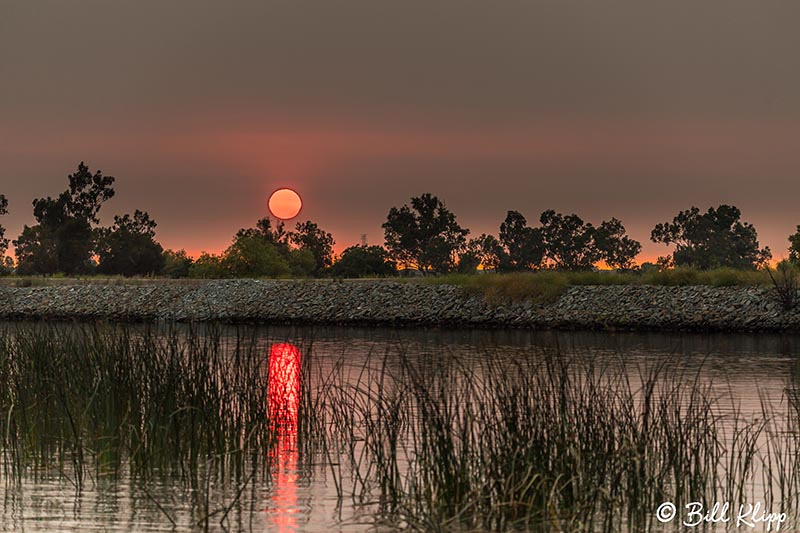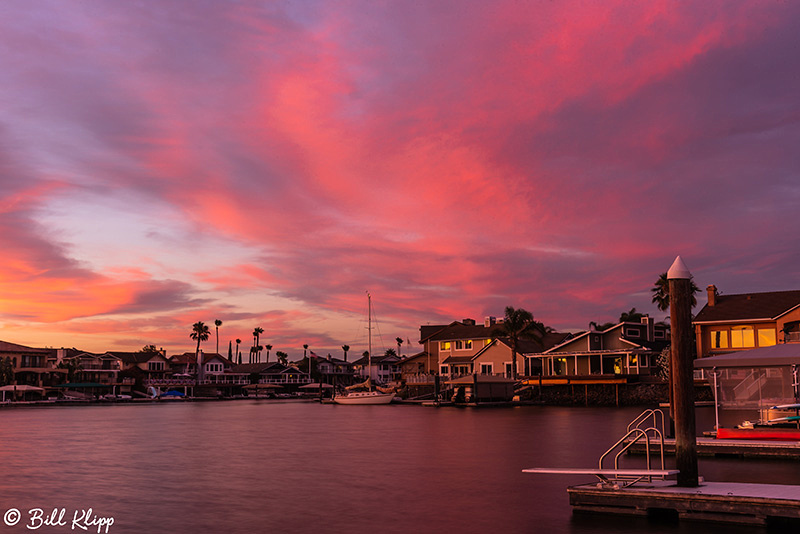 Beaver Bay
There is a family of Raccoons living on the tulee island along Indian Slough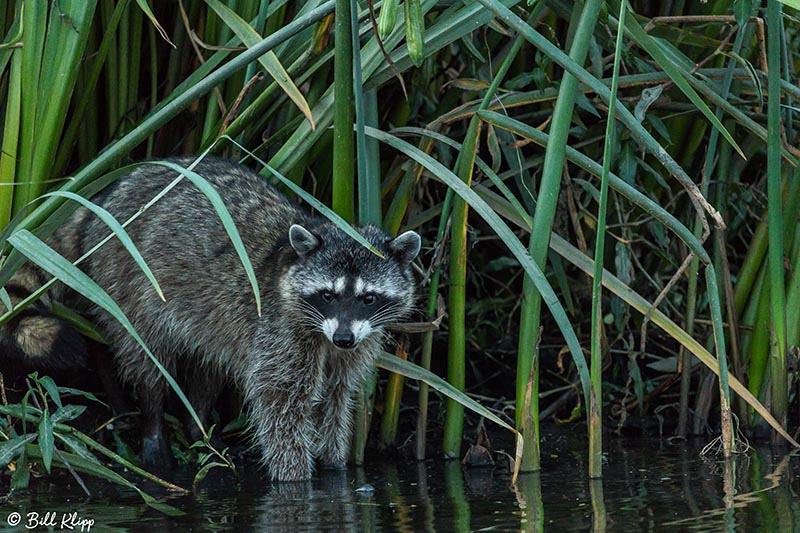 Raccoon washing his crayfish catch
Last month we found a River Otter den with 6 young Otters, who seemed to always hang out together
...but as they got older they each started wandering in different directions
This month we found another three younger Otter pups from a new litter. If you listen carefully these guys make a chirping noise to communicate with each other.
You just got to love our Delta Sunsets
Have Great Summer!
If you missed my last "Delta Wanderings" #2 blog post -- Click Here: In the Summertime
For more photos visit Bill's Discovery Bay & Delta website: http://DiscoveryBay.me
© Bill Klipp 2018
Check out my online Photo Website at: http://www.DiscoveryBay.me or http://www.wkimages.net
http://www.videos.wkimages.net / All Rights Reserved Bill Klipp
* Any use of these images requires the prior written permission of Bill Klipp the photographer, no other uses of any kind including print or electronic are permitted without the prior written permission of the photographer.