As September brings the end of summer and the beginning of fall there was still was plenty of activity on the Delta. A gorgeous not overly hot Labor Day weekend brought many out onto the water for all sorts of classic Delta activities. Back in the day the main water sports activity was water skiing, tubing and knee boarding. Wake Boarding then became the most popular water sport and now its seems that Wake Surfing has quickly moved up in popularity. It looks fun although it seems it can get somewhat boring, I personally have never tried it though. I must say, I hate the monstrous wakes these boats throw, making navigation more difficult as you pass one of these slow motion plows and wrecking the water for most other water sports. It will be interesting to see how these giant wakes impact our fragile levees especially in more narrow waterways. Our hearts go out for the many affected by the Northern California fires that continued to burn creating hazy conditions and crazy sunsets throughout the Bay Area. Overall it seemed to be a real nice summer in Discovery Bay.
PS Thanks to my wife and boat captain who puts me in position to capture life on the Delta
(A periodic photo blog of our Discovery Bay and Delta Wanderings)
Sometimes the action in the Delta is up above
Remember when you see them looking at their phone they are probably running your boat registration #, then checking you out on social media.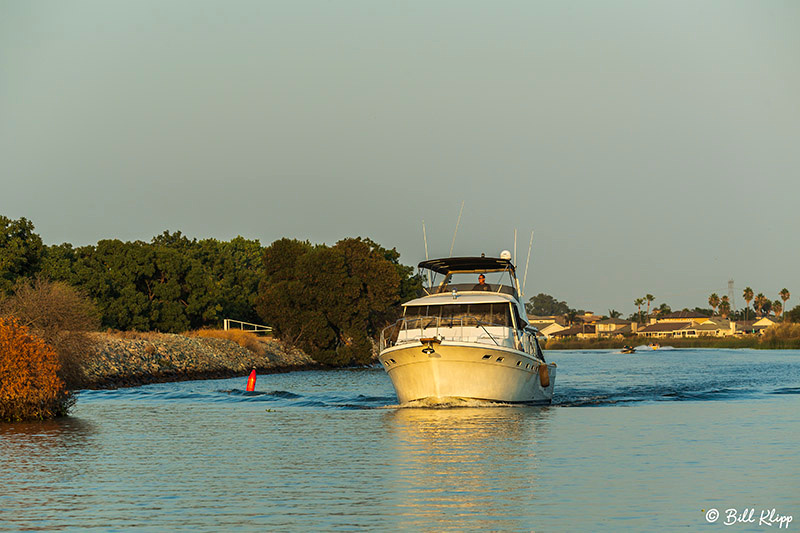 Headed home down Indian Slough

Entrance to Lido Bay
A5 Light Sport Aircraft
Yahoo!
Knee boarding, old school

Maybe a shorter paddle would work better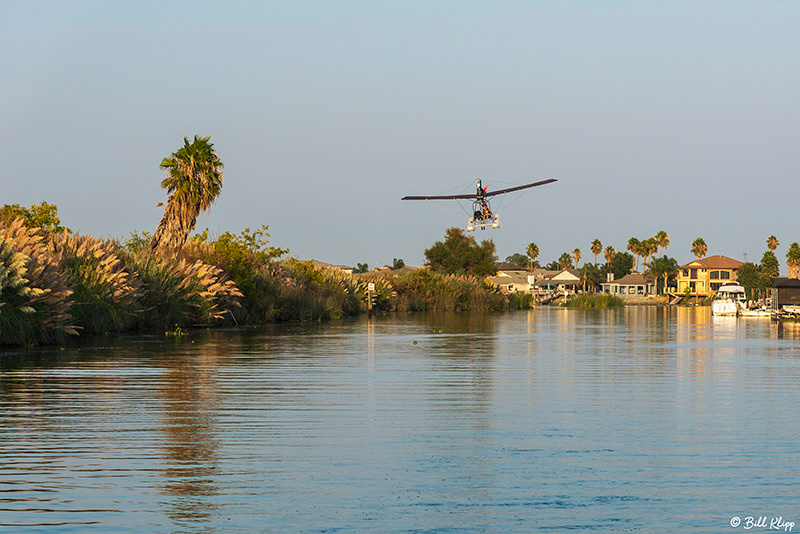 Ultralight coming in for a landing on Indian Slough
Sometimes the best sunset colors are behind you
Discovery Bay Marina

Boardwalk Grill at Discovery Bay Marina
Boat driver's view thru the rear view mirror
Airchair Acrobatics, I tried one of these once. It didn't go so well.

Super Moon at Discovery Bay Lighthouse

This one got away, but I bet it was giant

This one didn't get away and it wasn't giant
Sheriff on the move
California Quail
A pair of American Kestrels
American Kestrel
Swainson's Hawk looking for a meal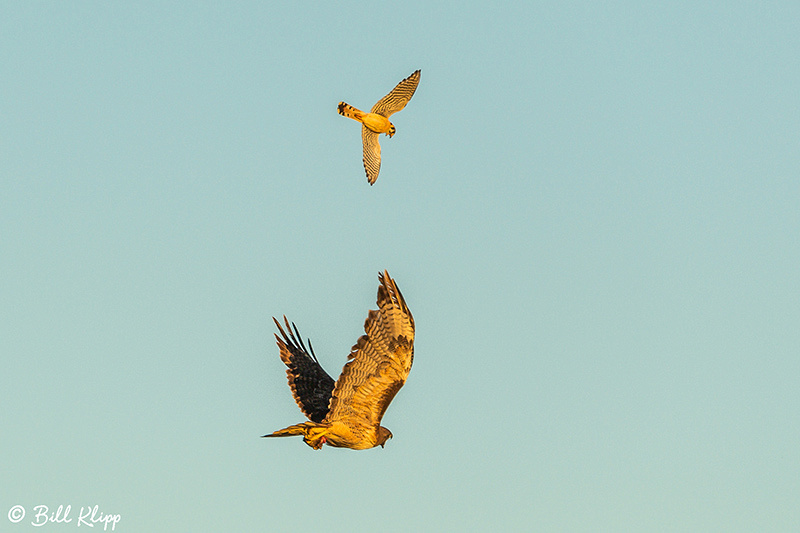 American Kestrel trying to steal a ground squirrel from a Swainson's Hawk
Coot at sunset
Juvenile Great Horned Owl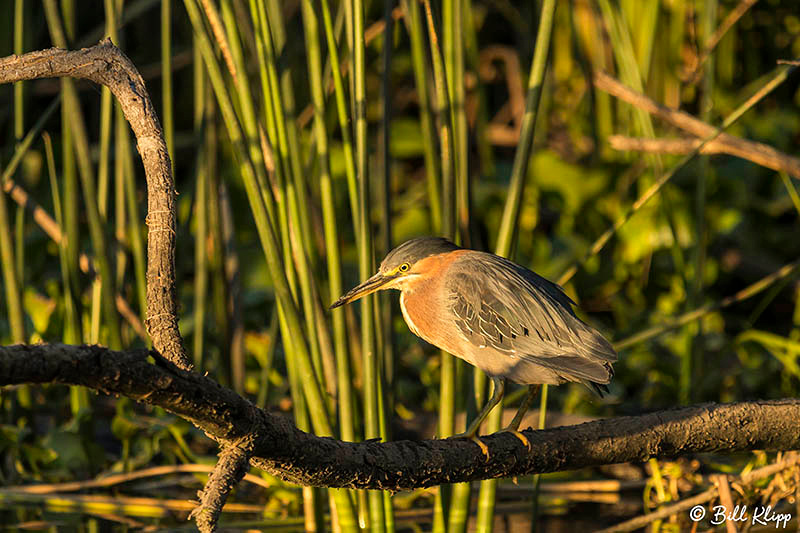 Green Heron fishing

The northern California wild fires make for some awesome sunsets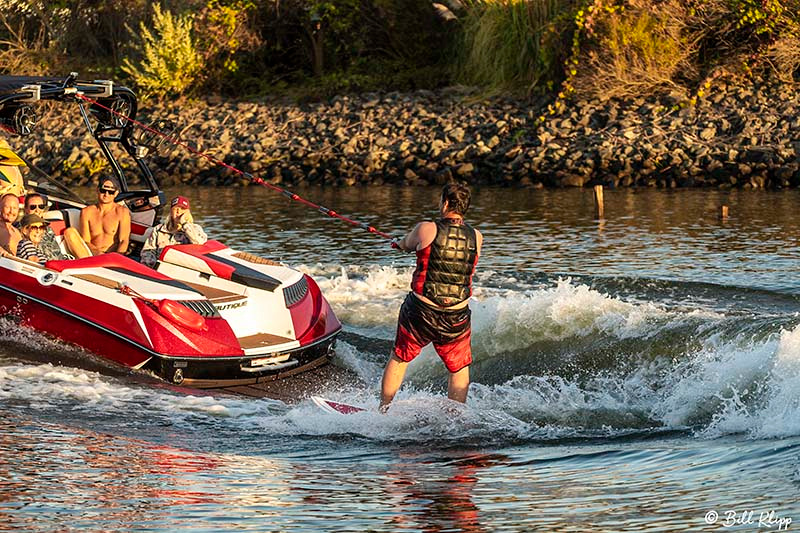 Wake surfing, the newest craze on the water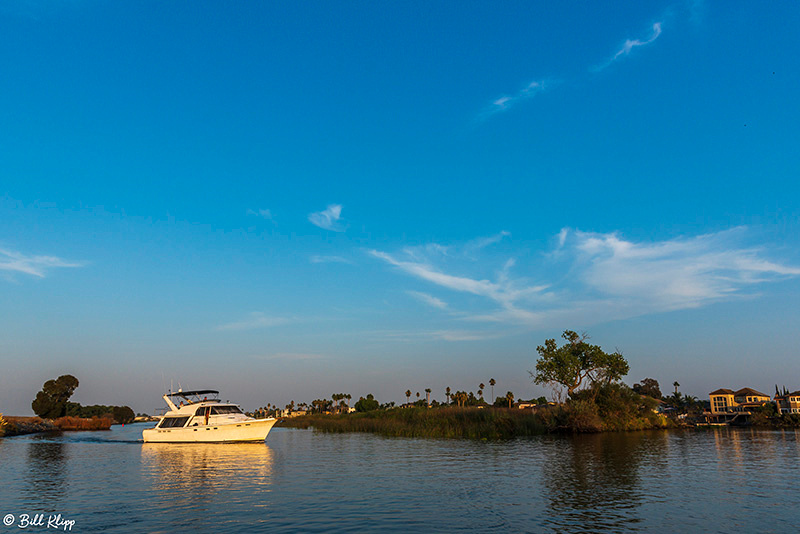 Great Blue Heron with a mouthful
Great Blue Heron coming in for a landing
Snowy Egret, notice the dark bill, black legs with yellow feet


Great Egret, notice the yellow bill and black legs and feet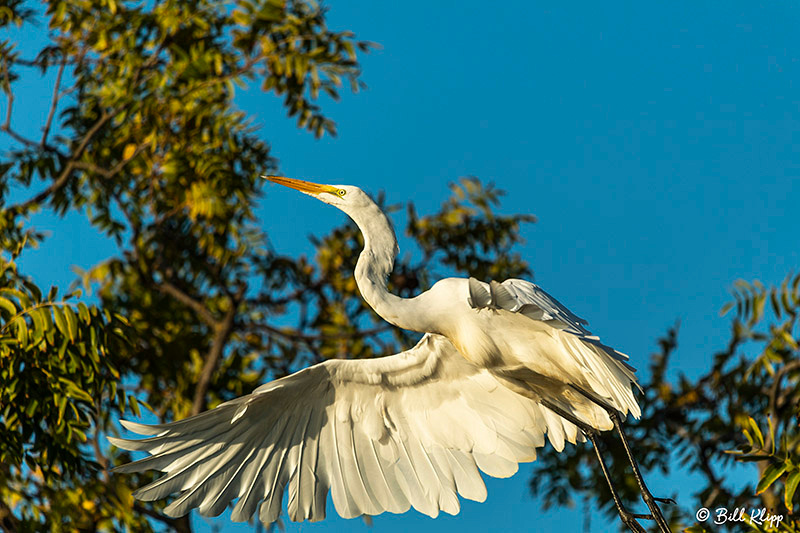 Great Egret, taking flight
Mallard Ducks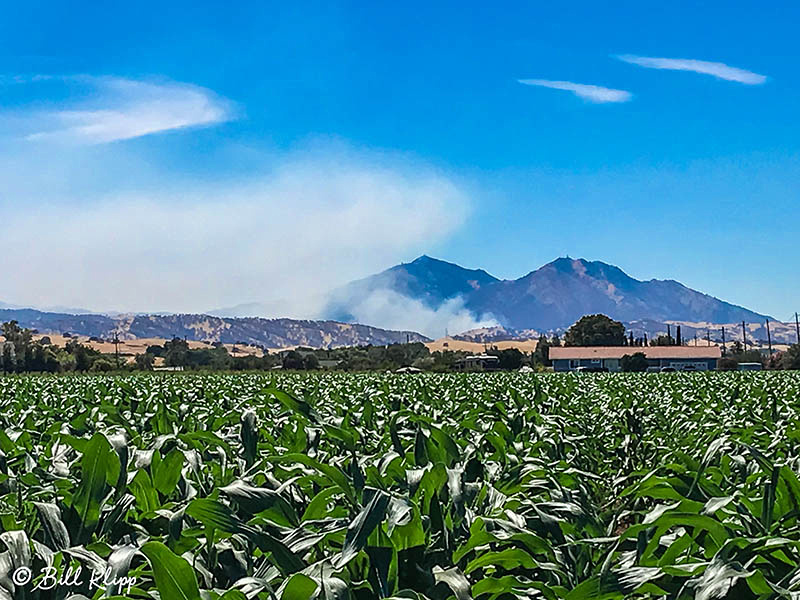 Fire on east side of Mt Diablo
Raccoon with a Crayfish
You are in my spot....
5 playful River Otters

River Otters
Baby River Otter, pretty cute
Feeding time for the Kellogue Creek Cows

Great Horned Owl
Juvenile Green Heron looking for a meal

Night Heron
Snowy Egrets foraging for crayfish at low tide
Got one...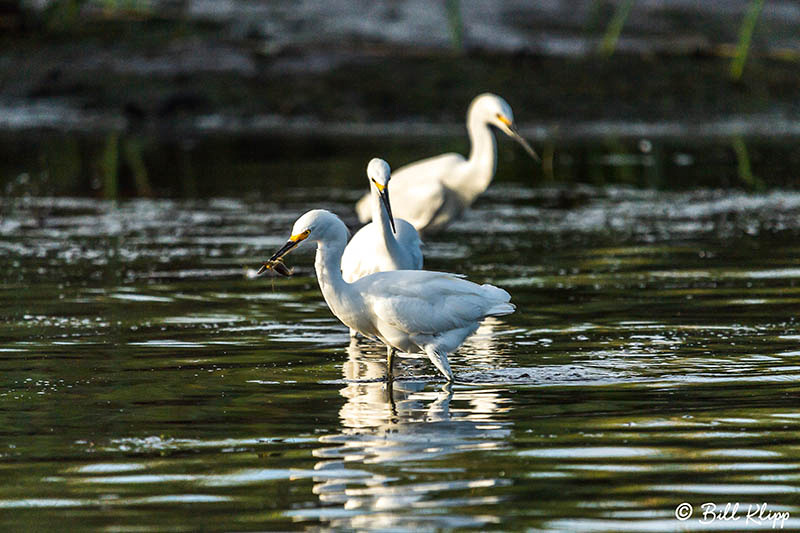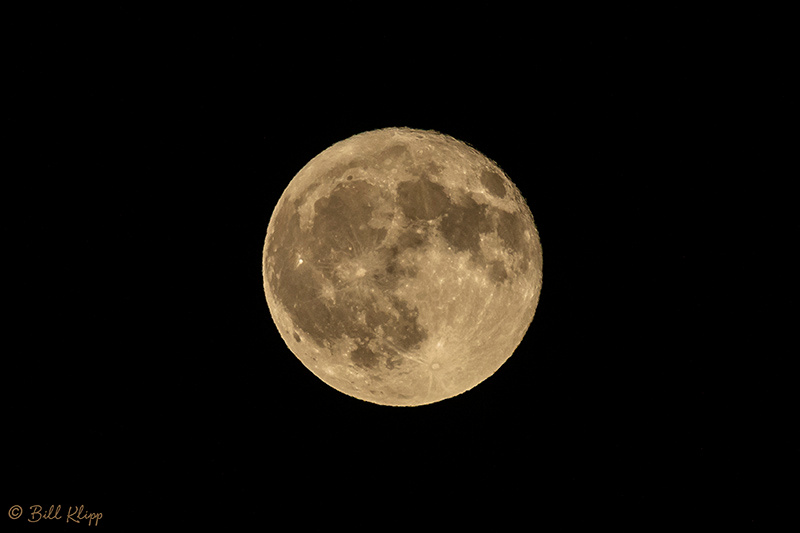 Full Moon over Discovery Bay
Moon over Beaver Bay
Fly-Catcher on the hunt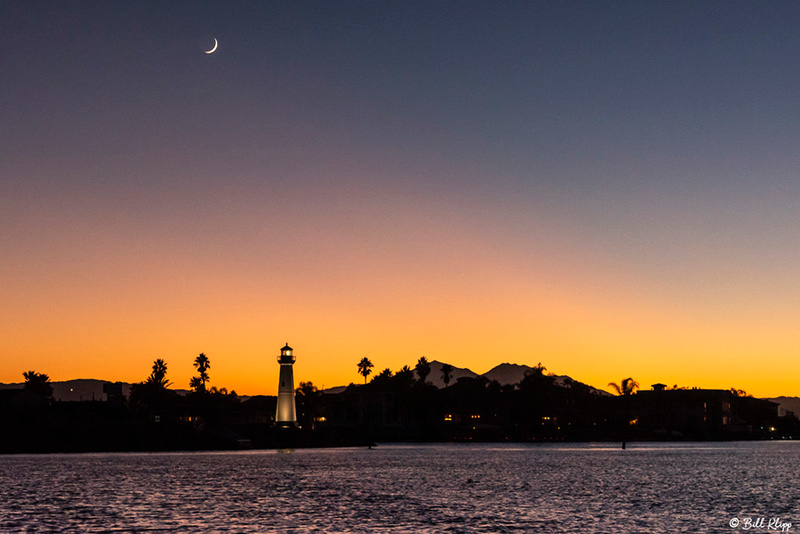 Overall it seemed to be a nice summer in Discovery Bay

If you missed my last "Delta Wanderings" #3 blog post -- Click Here: Delta Days
For more photos visit Bill's Discovery Bay & Delta website: http://DiscoveryBay.me
© Bill Klipp 2018
Check out my online Photo Website at: http://www.DiscoveryBay.me or http://www.wkimages.net
http://www.videos.wkimages.net / All Rights Reserved Bill Klipp
* Any use of these images requires the prior written permission of Bill Klipp the photographer, no other uses of any kind including print or electronic are permitted without the prior written permission of the photographer.