Wandering the waterways around Discovery Bay there are always interesting things to see and do, you just have to get out and about. Now as we leave summer behind and head into Fall the Delta begins a welcomed slow down. September and October are some of the finest months to explore and enjoy the unique and wonderful habitat we call home.
Delta Wanderings Photo Gallery: http://www.DeltaWanderings.com
(A periodic photo blog of our Discovery Bay and Delta Wanderings)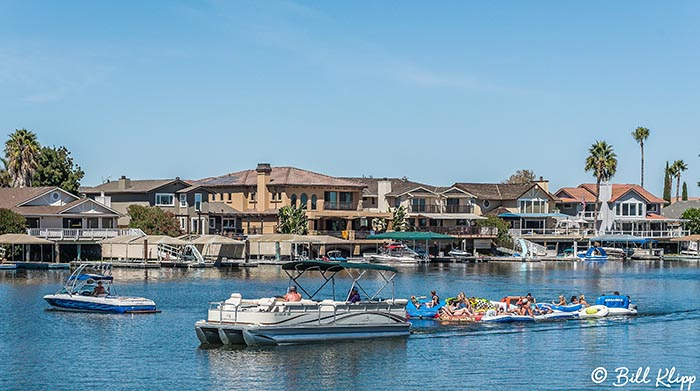 One big traveling Floatilla
Hi!
Now this sure is Wandering in style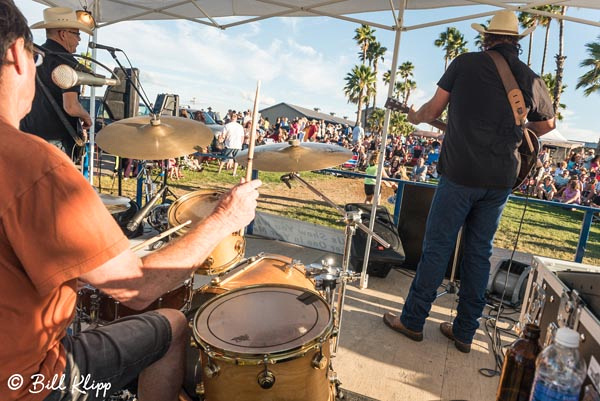 The California Cowboys playing to a full house at the Marina
Its been a summer filled with free music, compliments of the Discovery Bay Lions
Nice Light, taken by Linda with an iphone
Captain Morgan Delta Adventures cruising thru Beaver Bay
Anyone driving?
Family fishing adventure
Nice catch & release
I guess you have to hurry to find the fish
Party Time!
Awesome place for kids
Low tide along Indian Slough
REALLY! Look around, not down, Give your thumbs a rest
Great Egret
Great Egret, notice the yellow bill and all black legs and feet
Snowy Egret, notice the dark legs with yellow feet and a dark bill with a yellow lore
Snowy Egrets are smaller than Great Egrets
Your call. Snowy Egret or Great Egret?
Our favorite Paraglider at sunset
Gull with dinner
These guys are hard to sneak up on
Why are all these fisherman in a rush!
For more photos visit Bill's Discovery Bay & Delta website: http://DiscoveryBay.me
© Bill Klipp 2015
Check out my online Photo Website at: http://www.DiscoveryBay.me or http://www.wkimages.net
http://www.videos.wkimages.net / All Rights Reserved Bill Klipp
* Any use of these images requires the prior written permission of Bill Klipp the photographer, no other uses of any kind including print or electronic are permitted without the prior written permission of the photographer.