The winds disappeared setting the stage for a wonderful evening under a crescent moon for the 14th Annual Discovery Bay Parade of Lights and Tree Lighting Ceremony. This year's theme "Rockin' Around the Christmas Tree" brought thousands of spectators to the streets of Discovery Bay. To save prime viewing spots chairs and tents were being set up early Saturday morning. Street parties were held all along the parade route with fire pits glowing on front lawns and even a few living room leather couches out on the side walk making for extra comfy viewing.
Delta Wanderings Photo Gallery: http://www.DeltaWanderings.com
(A periodic photo blog of our Discovery Bay and Delta Wanderings)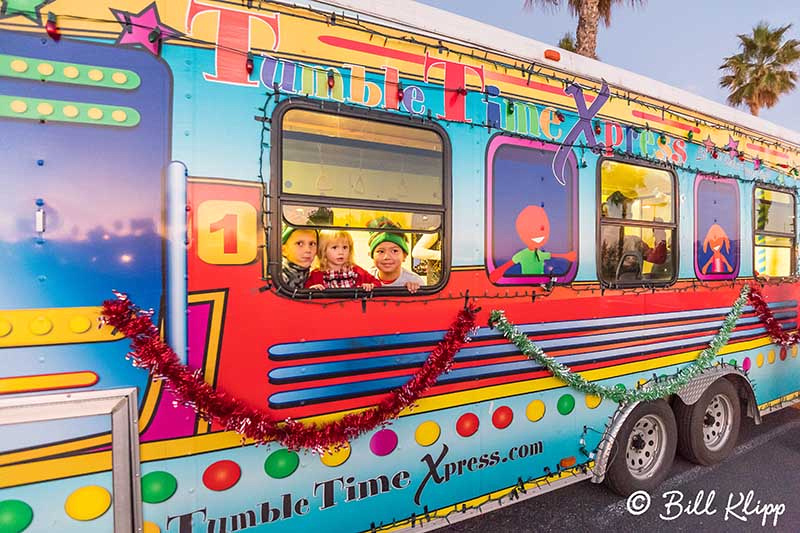 Getting Ready at the Marina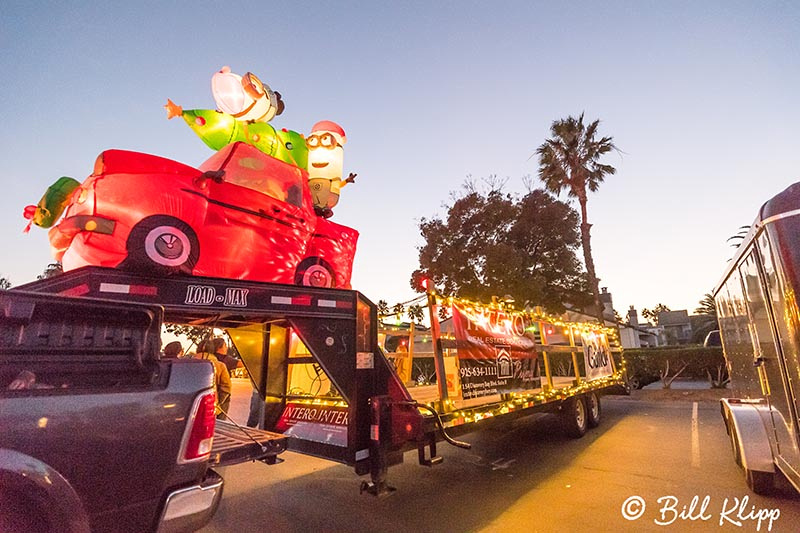 3 Cheers for our Vets
The Parade starts at the Discovery Bay Marina where the floats assemble, take care of last minute decorations and practice their routines one last time. Then shortly after sunset the parade heads down the streets of Discovery Bay to the delight of thousands of both local and visiting festive spectators. The Judging tent sits prominently in front of the Community Center as the floats pass by stopping to dazzle the Judges.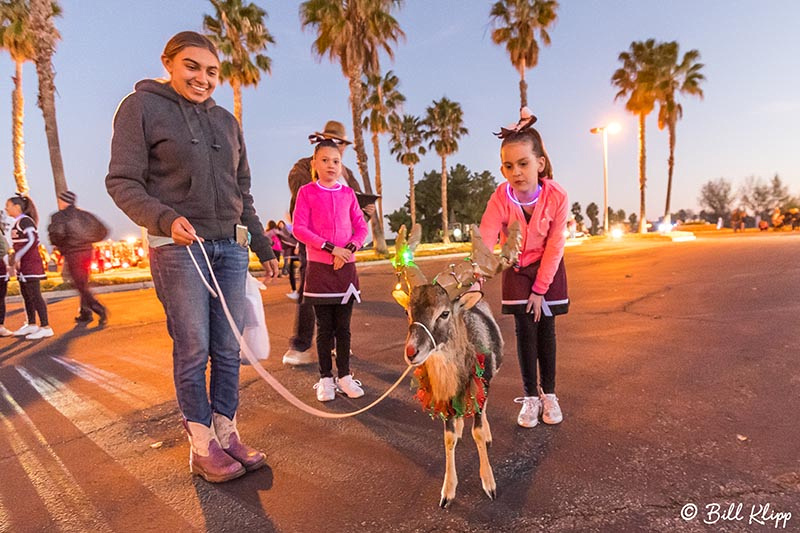 Santa sent one of his junior Reindeer to join the Parade
The Judges Tent
Some of our distinguished Judges enjoying their role
Amanda Dove the Grand Puba
The crowd enjoying the festivities
Sponsored by the Discovery Bay Lions Club this annual event is a testament to our Community Spirit as a small town hosts a big city like parade with dozens of lighted floats, bands, and walking groups. Individuals as well as local businesses and schools work for weeks to create their Parade entry. This year was another very successful family oriented event. Next week the Community will be treated to the Discovery Bay Yacht Club's Annual Lighted Boat Parade (Dec 10th), followed by the Willow Lake Annual Lighted Boat Parade (Dec 17th). A busy time in Discovery Bay whose motto is "Live Where You Play"
The Discovery Bay Lions presents the Parade of Lights
Liberty High School Marching Band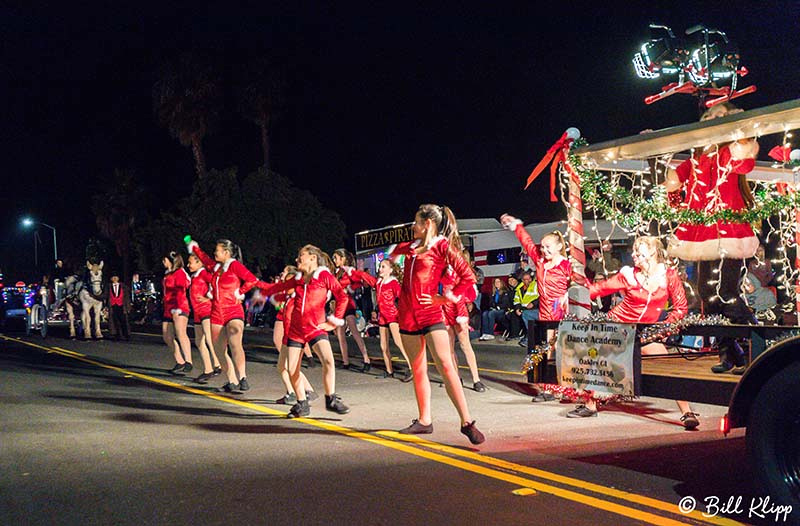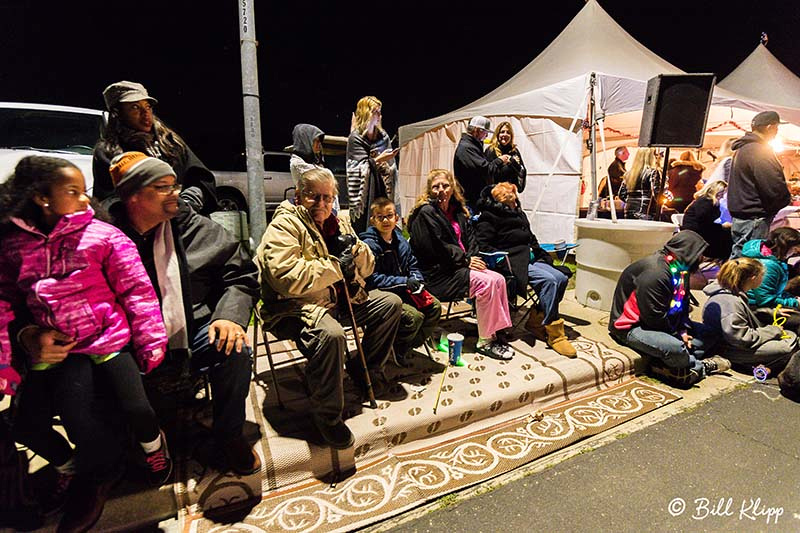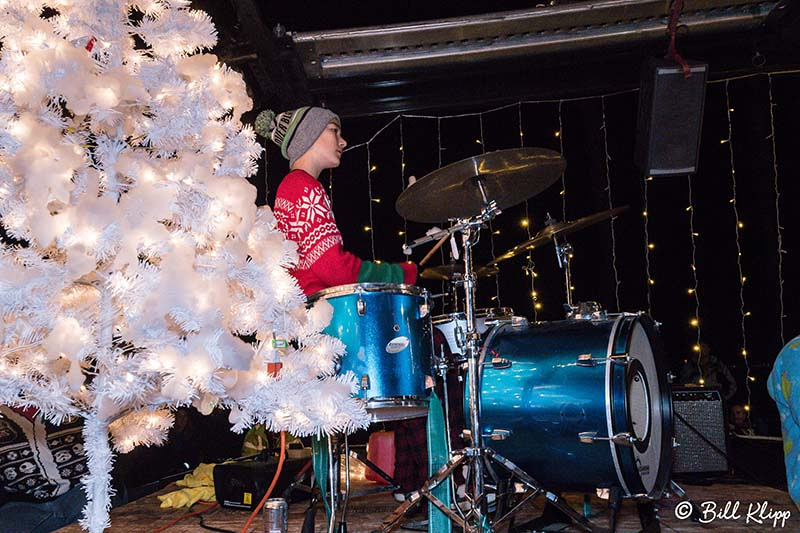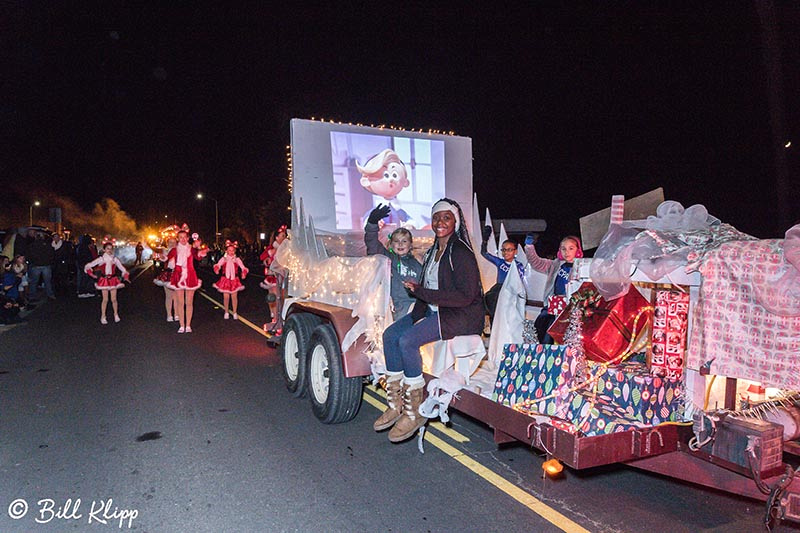 See Ya Next Year!
If you missed my last "Delta Wanderings" blog post check it out at: http://billklipp.zenfolio.com/blog/2016/8/delta-wanderings-xxv-august-2016----Golden-Hour
For more photos visit Bill's Discovery Bay & Delta website: http://DiscoveryBay.me
© Bill Klipp 2016
Check out my online Photo Website at: http://www.DiscoveryBay.me or http://www.wkimages.net
http://www.videos.wkimages.net / All Rights Reserved Bill Klipp
* Any use of these images requires the prior written permission of Bill Klipp the photographer, no other uses of any kind including print or electronic are permitted without the prior written permission of the photographer.