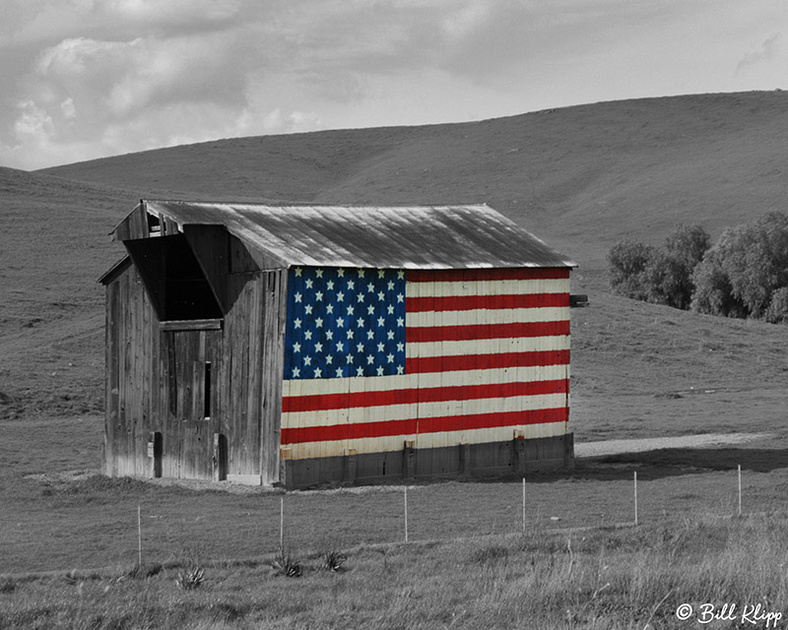 Vasco Road 911 Flag Barn
July arrived with a "BANG" in Discovery Bay as the night-time skies lit up with some great Fourth of July fireworks displays, probably the best I've seen in 25 years here. As we move from June to July our sleepy waterways become alive with activity as our sloughs and bays become busy with boating, fishing and water sports of all kinds. Many of the creatures which appeared to be more abundant and very active in the late Spring now seem to be more elusive as the days heat up and our waterways become more busy. Summer brings crowded and noisy skies as waves of honking Canada Geese move back and forth between their daytime feeding grounds and their nighttime roosting spots. No one knows that better than the residents around Discovery Bay's Lake where the Geese often congregate, fertilizing their yards for free. The Marina and Community Center become centers of activity with outdoor movies, concerts and other Community events. Here we are again in the middle of the lazy hot days of summer on the Delta, get out and have some fun, the fall is just around the corner.
Delta Wanderings Photo Gallery: http://www.DeltaWanderings.com
(A periodic photo blog of our Discovery Bay and Delta Wanderings)
Happy Birthday America --- July Fourth Celebrations
A festive house at the mouth of Lido Bay
Fourth of July Fireworks over Beaver Bay
Just to be clear these were not "Illegals" they were simply "Undocumented"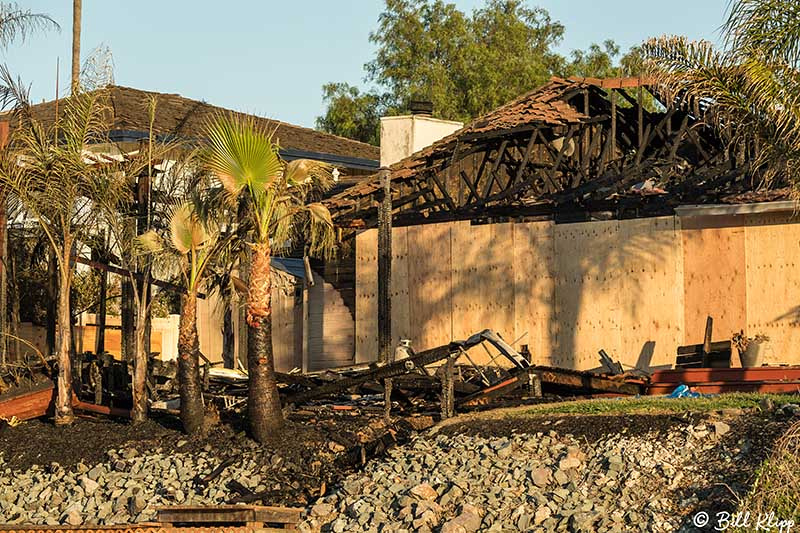 ... but fireworks are dangerous, rumor has it fireworks caught their deck then house on fire. Looks like a total loss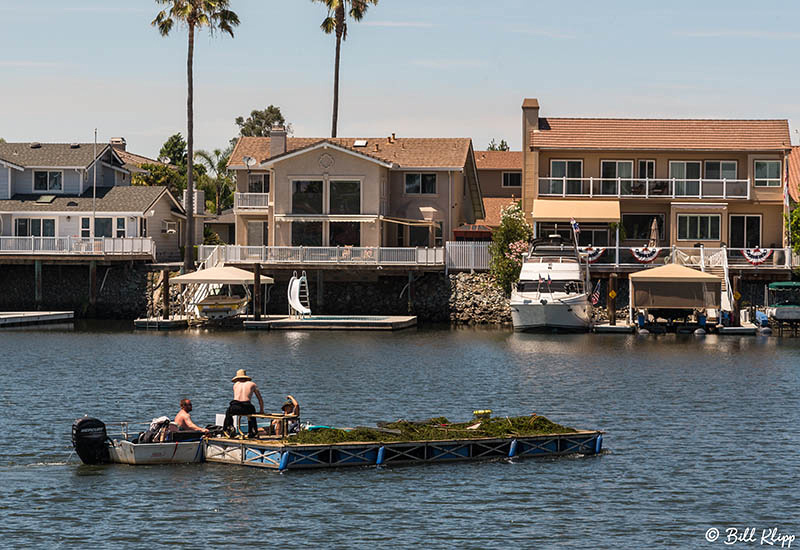 Although substantially reduced weed removal still provides some income for enterprising youths
A mat of floating Hyacinth moving with the currents towards Discovery Bay
While not eliminated, this summer the invasive water weeds have been substantially reduced, seems like the past treatments made a difference. Blue-Green algae while not gone seems substantially less than last summer's big blooms.
Fun times along Kellogue Creek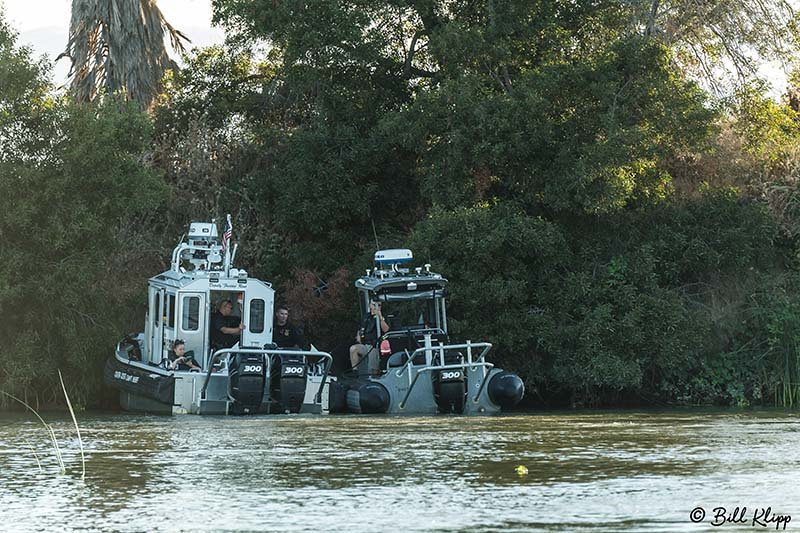 The Sheriff's Marine Patrol has been out in force on the weekends. If you see waverunners with Nav lights and Anchor lights at night watch out its the Sheriff's very sneaky waverunner marine patrol
Hey Buddy, that was a "NO Tow Zone" on summer weekends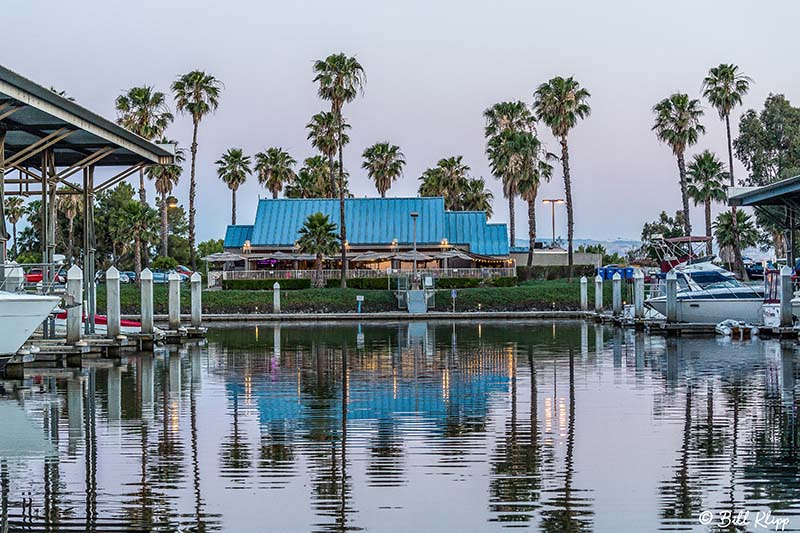 Boardwalk Grill, Discovery Bay Boardwalk & Marina
Great Egret takes flight, note the black legs and feet and yellow bill
Waiting for sunset
Some color starts to arrive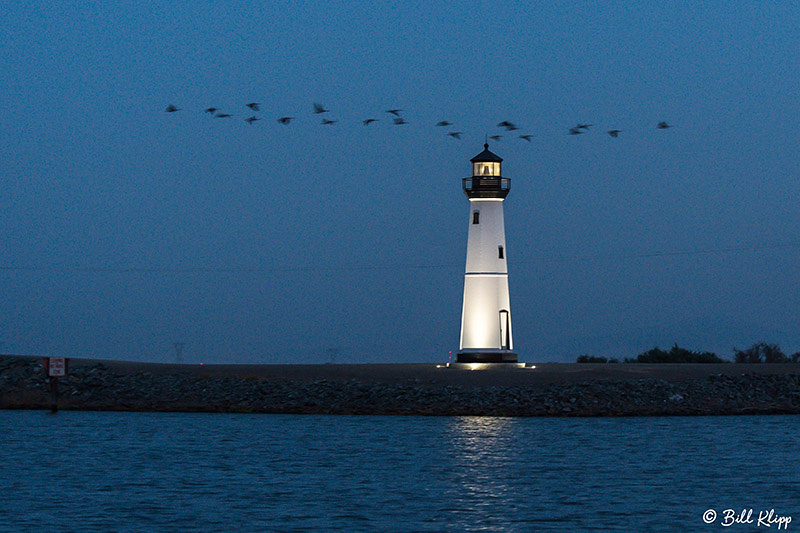 Twilight Blue Hour
.... and then of course a gorgeous Delta Sunset
Captain Morgan and his Sunset Cruise
Summertime brings music and outdoor concerts to Discovery Bay Marina, hosted by Discovery Bay Lions Club
Great Blue Heron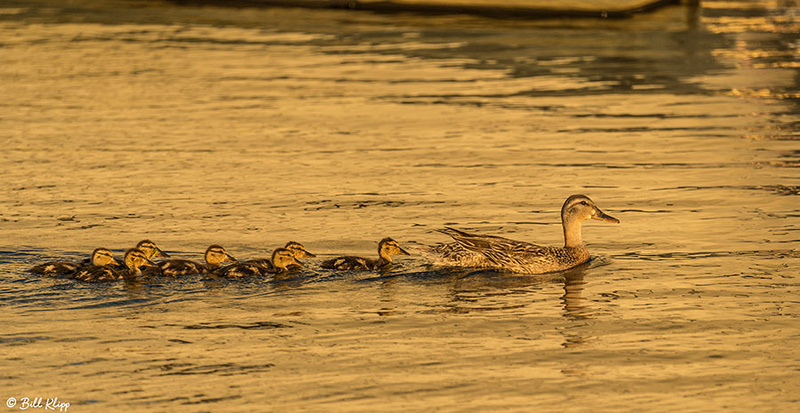 Mallard Duck Family
Jet Blades in action, powered by a pipe connected to the jet thrust from the waverunner
Giant Octopus attacks Discovery Bay
Local Pilot with his Paraglider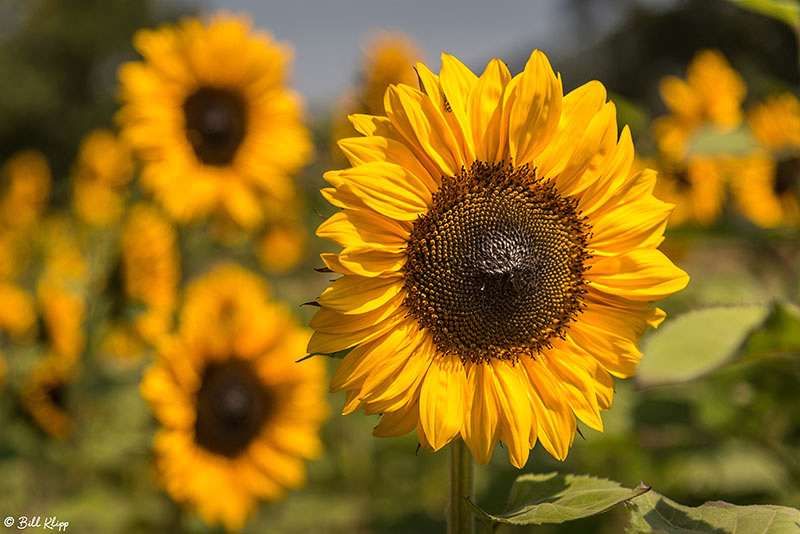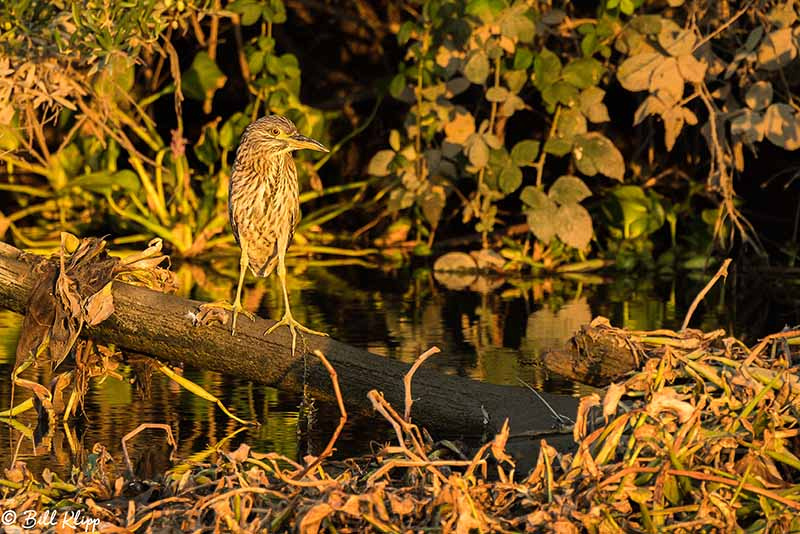 Juvenile Black Crowned Night Heron
Full Moon Arising
Pacific Pond Turtle
Sunset behind the old Kellogue Creek Barn. Enjoy this view now as the Pantages development will destroy this scene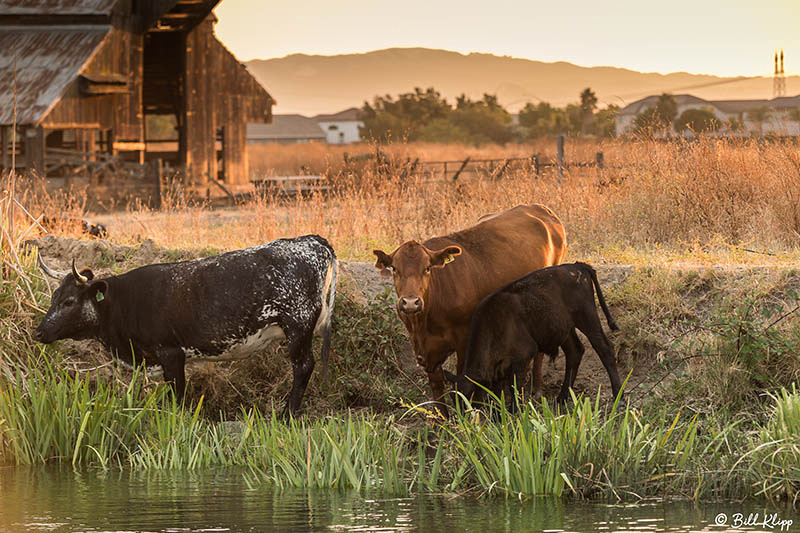 ... and this one too!
.... and this one too! Wild Turkeys
... and I suspect this old iconic gate along Kellogue Creek will soon disappear under Developer tractors
Great Blue Heron
Sunset over Beaver Bay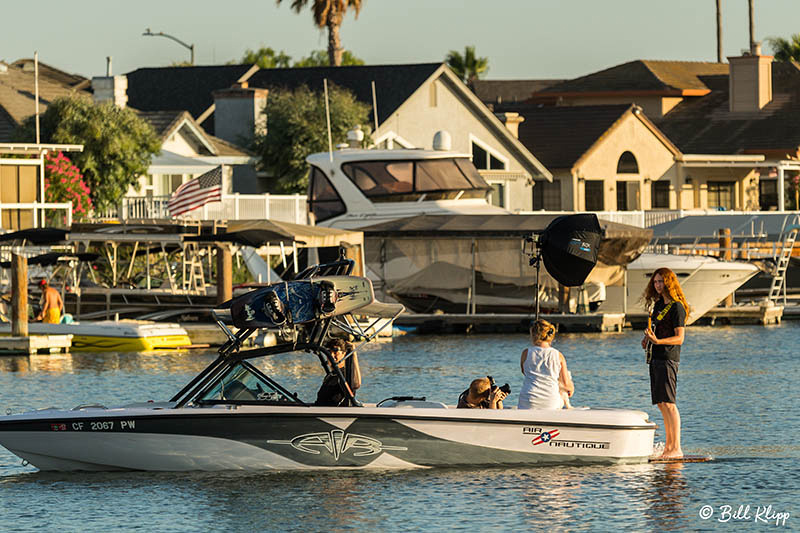 They seem to be shooting a music promo
Headed into Orwood for their famous steak & lobster special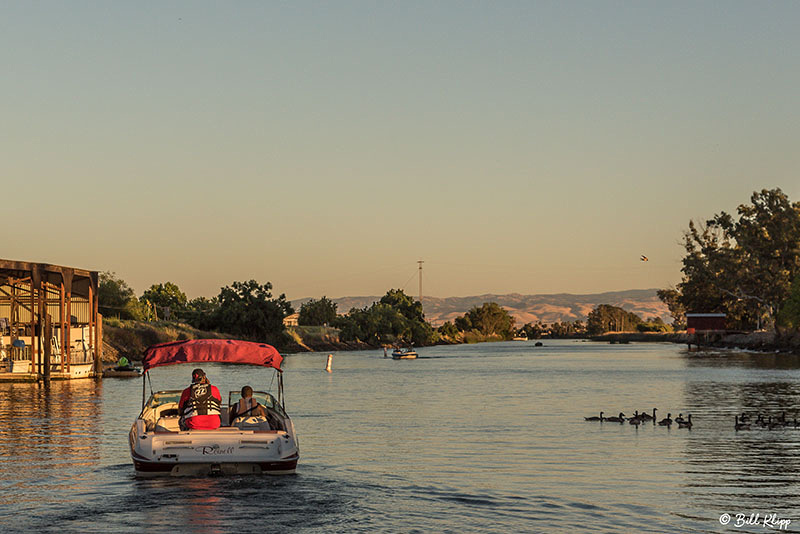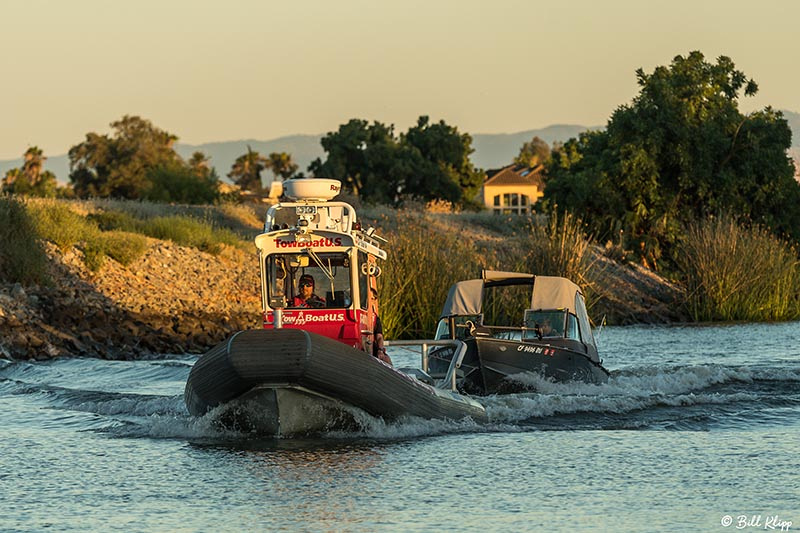 It pays to have a marine tow service subscription
Ultralight fly over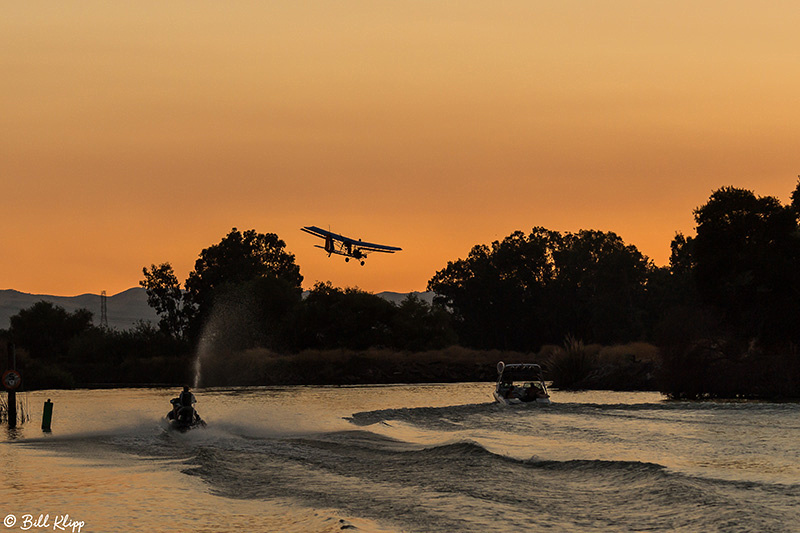 Canada Geese at sunset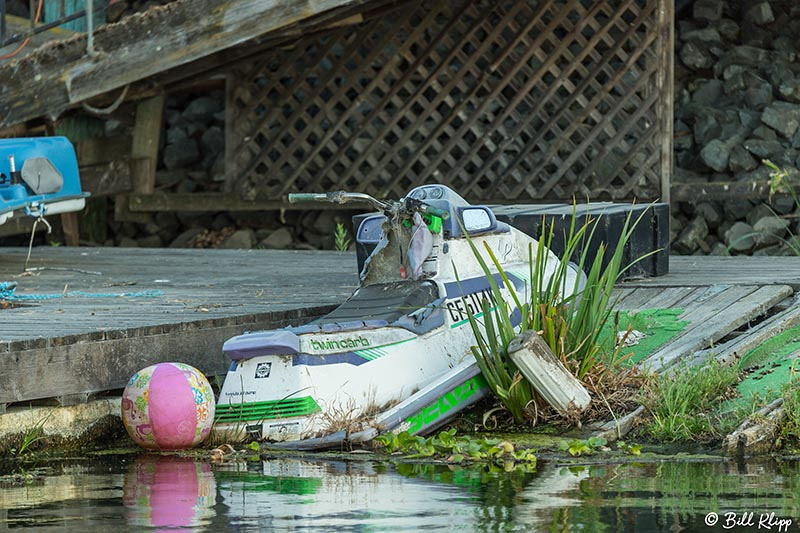 I'm going to call this section "The Wall of Shame, Neglect and Disrepair"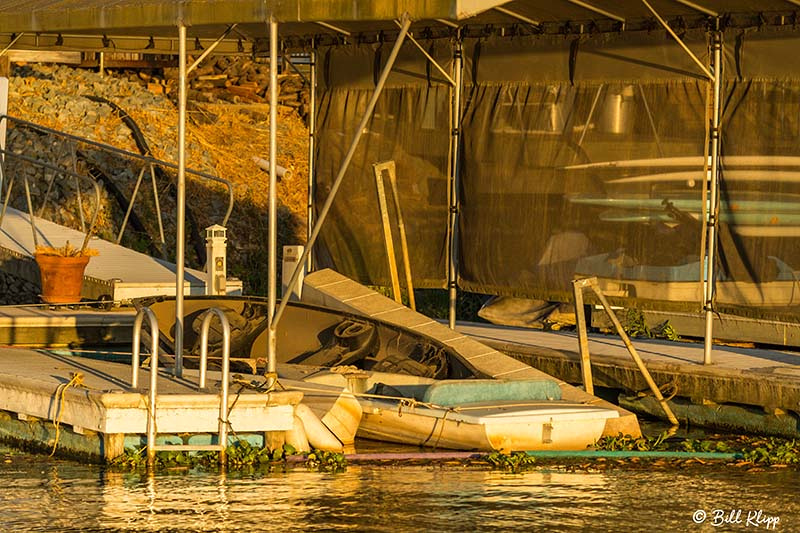 Some of our Discovery Bay neighbors just don't keep up their property, what a shame!
Stay Tuned for Delta Wanderings XXII Aug 2017
If you missed my last "Delta Wanderings -- Back to Nature" blog post check it out at: http://billklipp.zenfolio.com/blog/2017/7/delta-wanderings-xx-june-2017--back-to-nature
For more photos visit Bill's Discovery Bay & Delta website: http://DiscoveryBay.me
© Bill Klipp 2017
Check out my online Photo Website at: http://www.DiscoveryBay.me or http://www.wkimages.net
http://www.videos.wkimages.net / All Rights Reserved Bill Klipp
* Any use of these images requires the prior written permission of Bill Klipp the photographer, no other uses of any kind including print or electronic are permitted without the prior written permission of the photographer.