The big event throughout the country this August was the Total Eclipse of the Sun. Although not in the band of totality we had a pretty good viewing of the Solar Eclipse here in Discovery Bay, Ca.
Delta Wanderings Photo Gallery: http://www.DeltaWanderings.com
(A periodic photo blog of our Discovery Bay and Delta Wanderings)
As the sun began to disappear the natives became restless and frightened
Peak coverage in Discovery Bay, 37' North Latitude
Solar Eclipse
At it's peak we got about 81% totality as the moon moved in front of the sun around 10am. I used an 840mm lens equivalent shielded with a solar filter and took about 100 shots over a 1 hour 40 minute time frame and created a composite image with 13 frames. Yellow color from solar filter. The next total Solar Eclipse visible in the US will be in 7 years on April 8, 2024
Great Blue Heron
"A Classic Delta August"
The milder temperatures we had in July were replaced in August with some extreme highs as temps soared to over 110'. As the summer seemed to get hotter and hotter with hazy skies and somewhat muggy weather our bays and sloughs seemed to pick up in water sports activities as people headed to the water to cool down. Our somewhat bland July sunsets were replaced with some pretty spectacular sunrise and sunset skies as smoke from several California wildfires led to some vivid red and orange skies. It was a classic Delta August.
Busy times in Indian Slough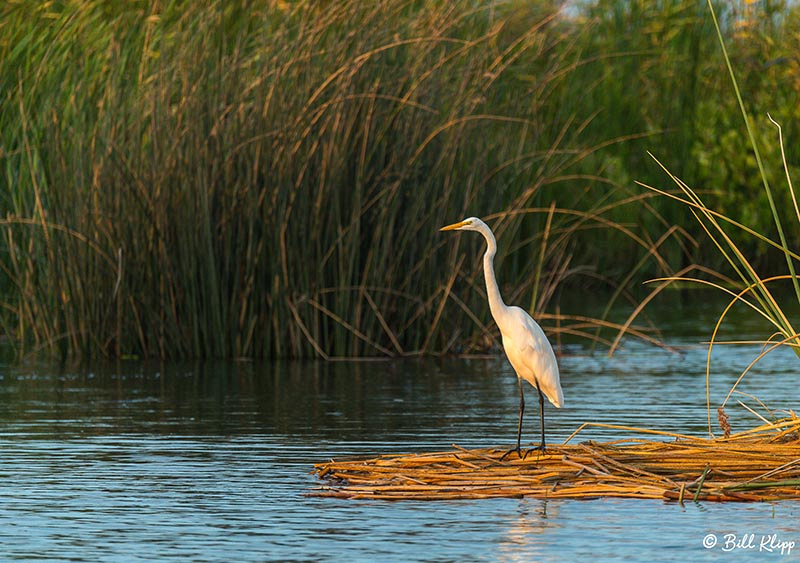 The Great Egret, a tall, stately white wader of quiet waters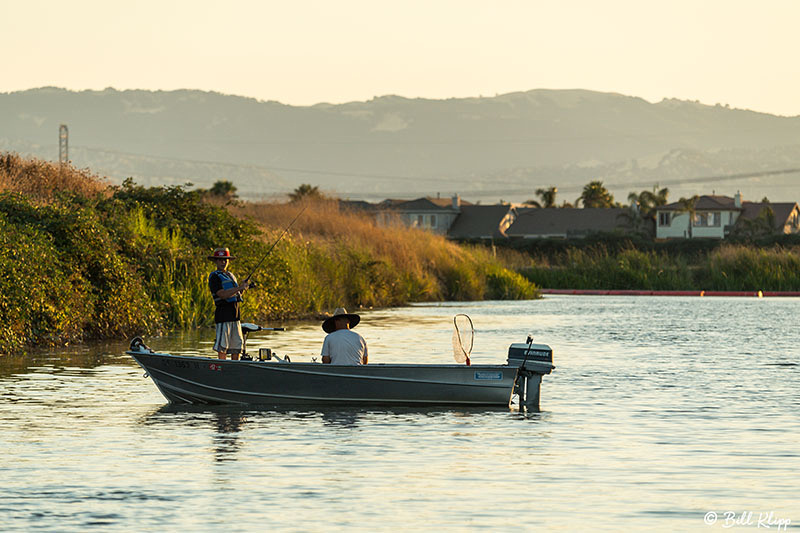 Discovery Bay Marina Pano
Sheriff on the move
Click above photo for Indian Slough time lapse
Great Egret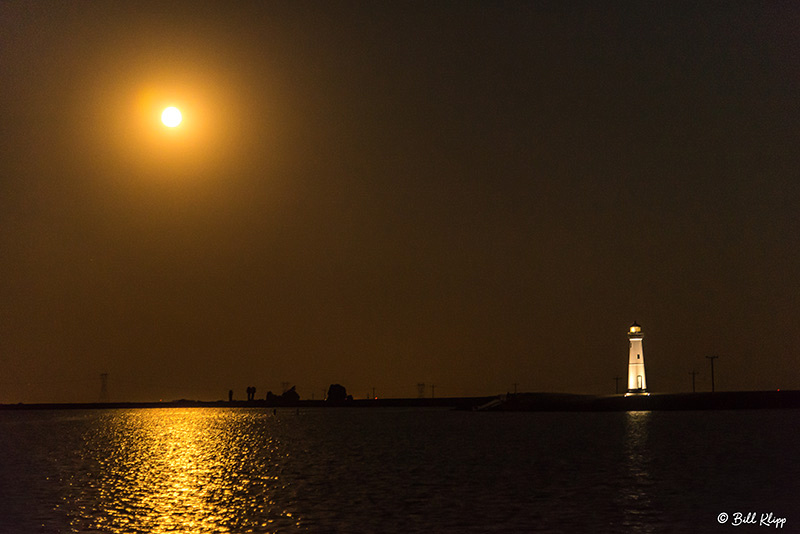 Full Moon over Discovery Bay Lighthouse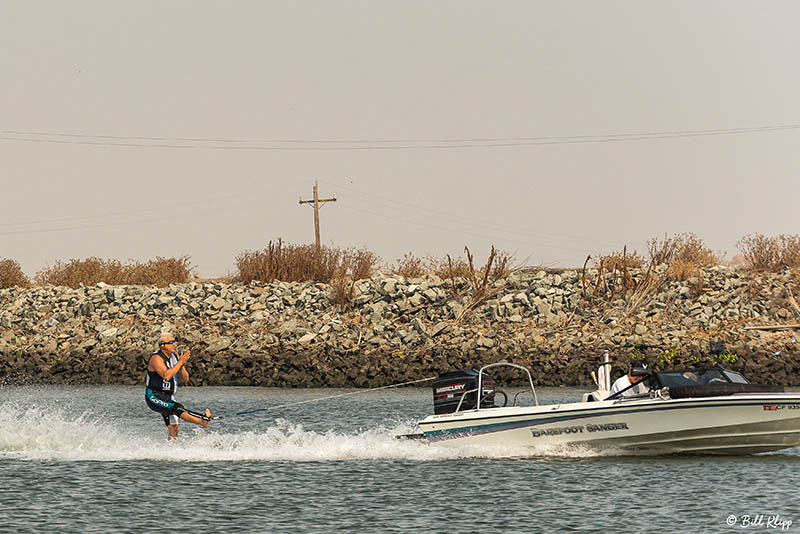 Bindingless Waterskiing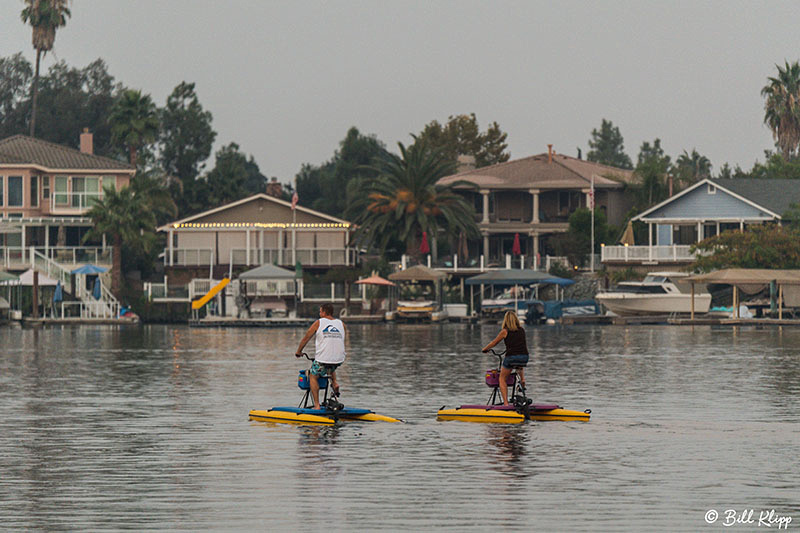 What a nice way to cruise around Discovery Bay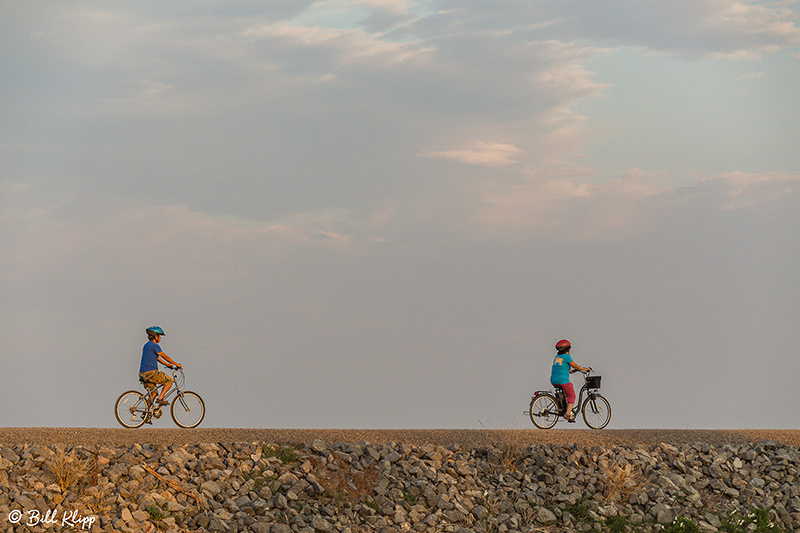 Cruising the Levees
Full Moon arising
Great Blue Heron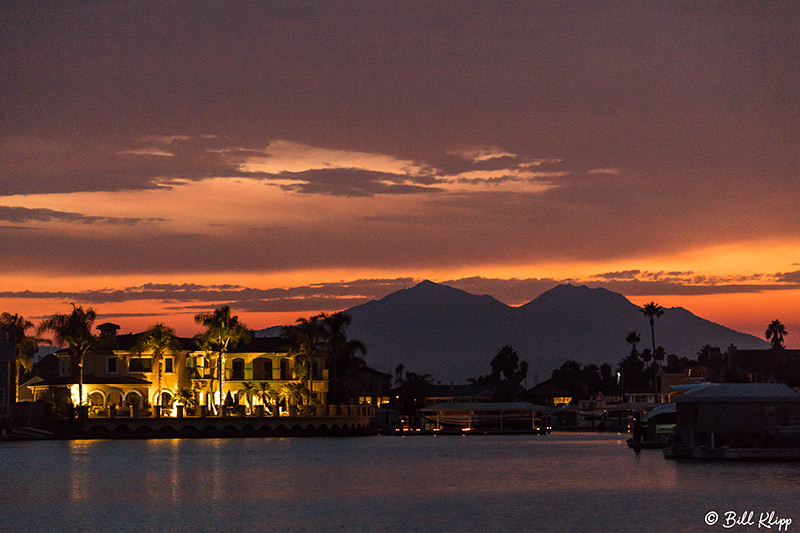 Mt Diablo sunset from Beaver Bay
Indian Slough Farm
Sunset thru the old Kellogue Creek Barn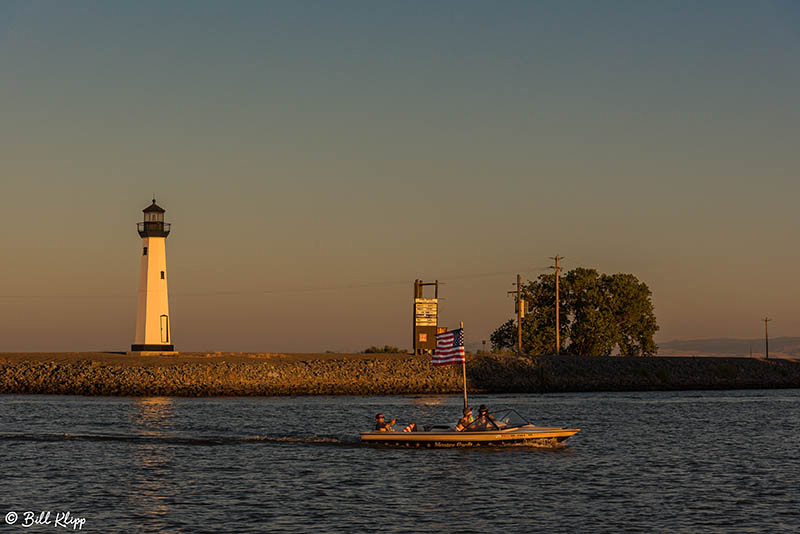 Mobile Party Barge, a hunk of dock with a motor
Paragliding over Discovery Bay
A favorite hiding spot for the Sheriff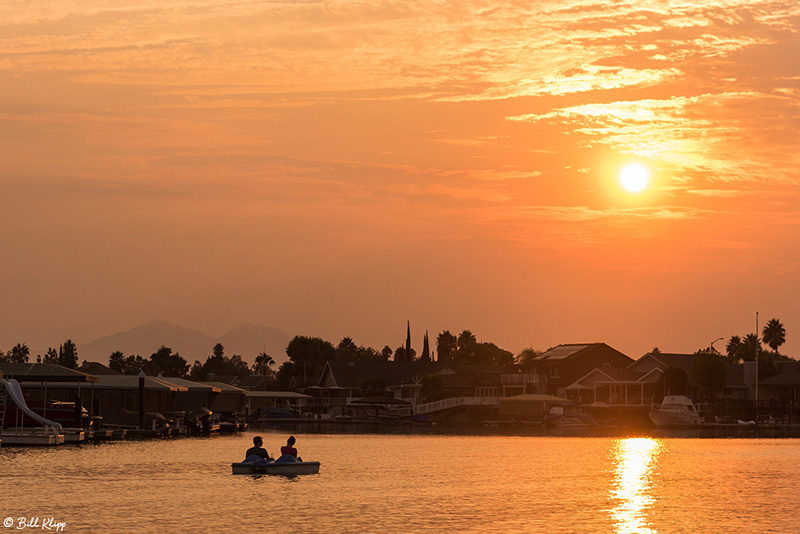 Coming soon to a wine bottle near you
Great Egrets
Ultralight fly over
Beaver chewing on Hyacinth roots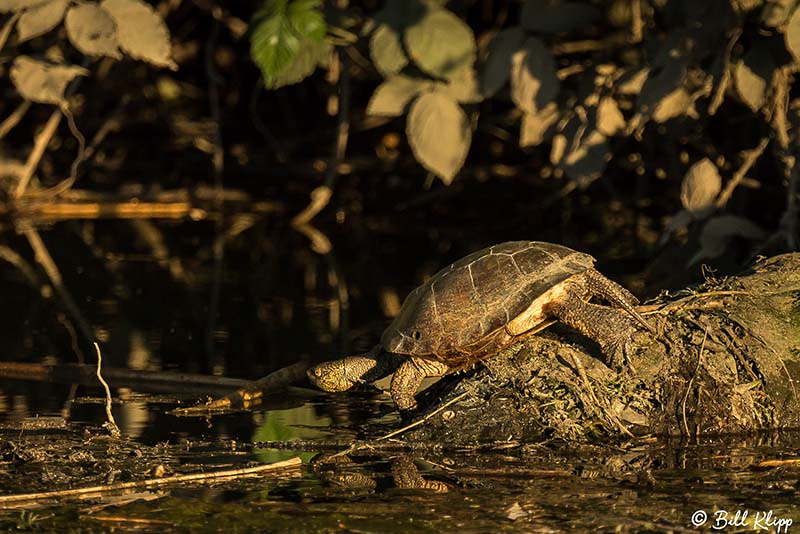 Pacific Pond Turtle, these guys are pretty skittish
Hawk
River Otter
We came across 3 youngsters wandering with their mom
Sunset paddle in Beaver Bay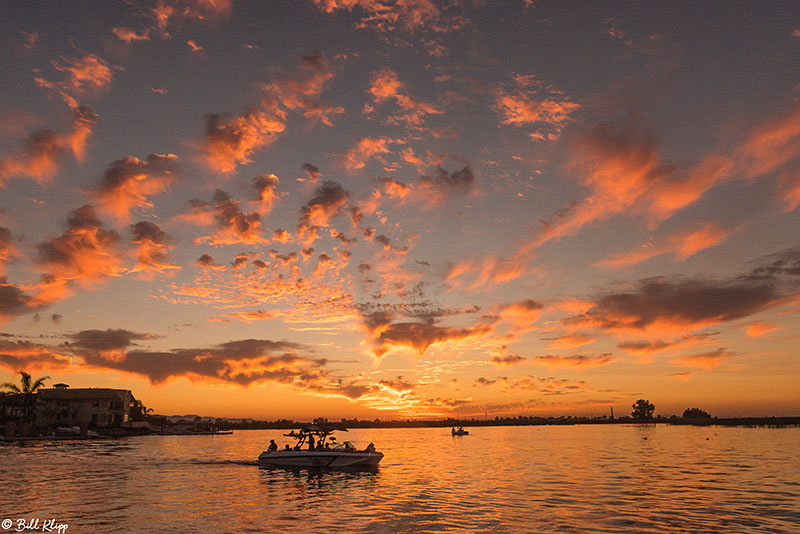 Captain Morgan's Delta Adventures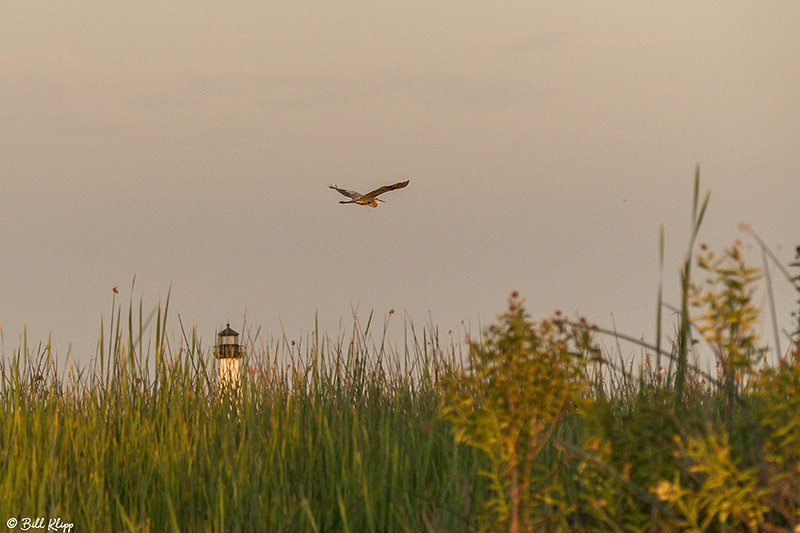 Group of adolescent Great Egrets
Great Blue Heron
A new popular water toy, Floating Foam Mats
Click above photo to see water slide video
A Drone's eye view
A great way to spend a hot afternoon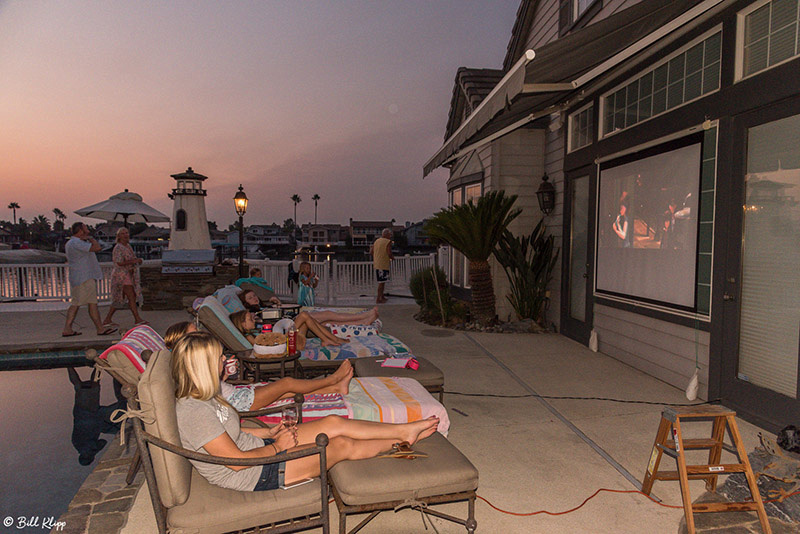 Hot nights make for great outdoor movies
Tubing Fun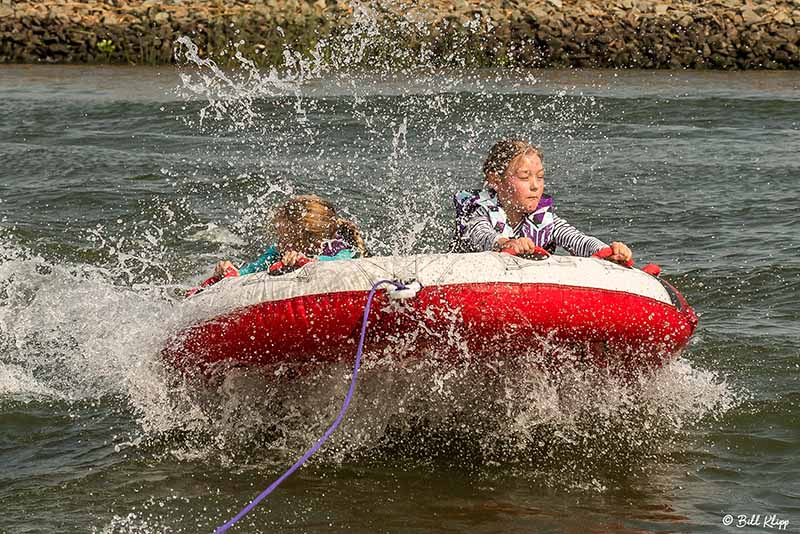 Learning how to fish
Cruising Vasco Road, light traffic what a relief!
Kellogue Creek Barn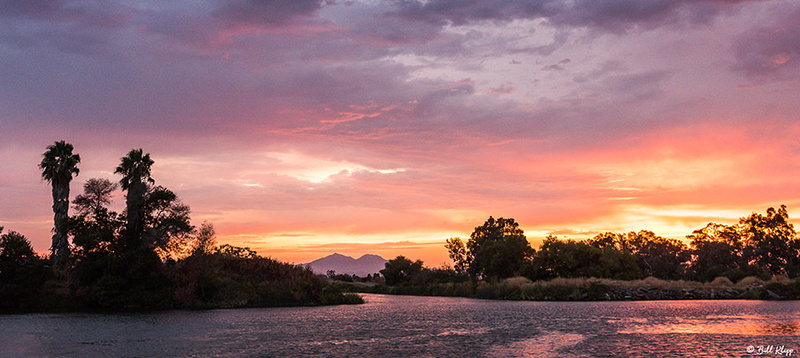 Mt. Diablo Sunset
Although not in the Delta I thought I would share a night at Wente Winery with Smokey Robinson. Click above photo to see video
If you missed my last "Delta Wanderings -- Back to Nature" blog post check it out at: http://billklipp.zenfolio.com/blog/2017/7/delta-wanderings-xx-june-2017--back-to-nature
For more photos visit Bill's Discovery Bay & Delta website: http://DiscoveryBay.me
© Bill Klipp 2017
Check out my online Photo Website at: http://www.DiscoveryBay.me or http://www.wkimages.net
http://www.videos.wkimages.net / All Rights Reserved Bill Klipp
* Any use of these images requires the prior written permission of Bill Klipp the photographer, no other uses of any kind including print or electronic are permitted without the prior written permission of the photographer.